Woman Drives Her Two Sons Off a Cliff in Fear of the Illuminati; Police Bring Her Into Custody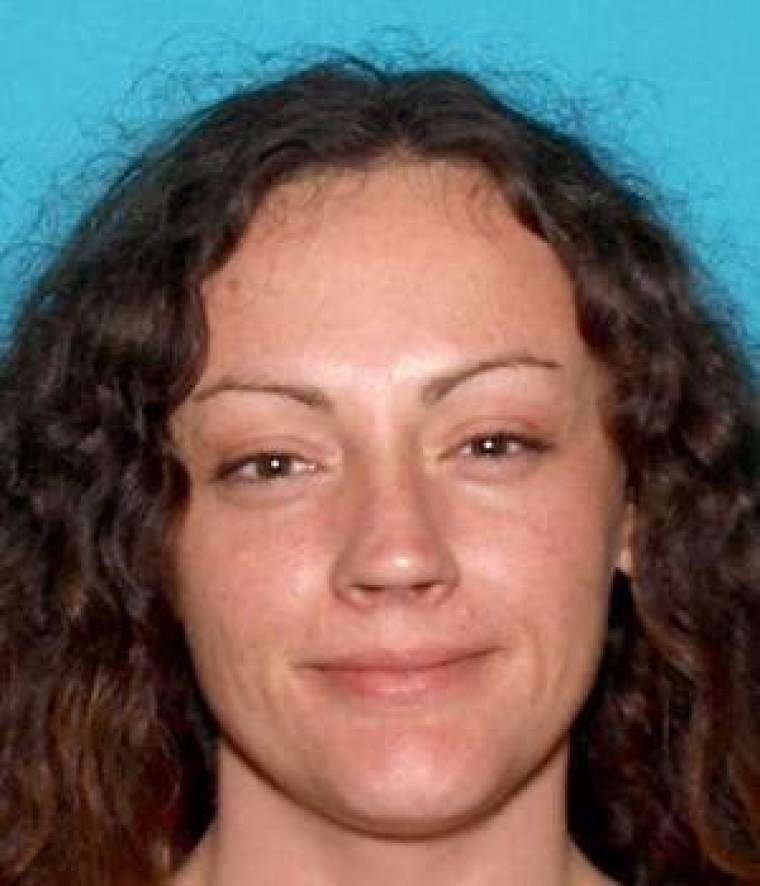 A woman believing that the Illuminati was out to kill her family drove her car with her two sons off a 300-foot cliff in California last month and arrested on Friday, Oct. 31.
Athena Renee Doyle, 35, was arrested in California and charged with two felony counts of attempted murder. On Oct. 3, Doyle drove a vehicle containing her two sons, ages 2 and 4, off a cliff. The children were injured but survived the crash, as did Doyle.
"Charges were basically filed when a determination was made it was an intentional act and not an accident," Mendocino County Sheriff's Capt. Greg Van Patten said on Sunday.
The day before the crash, Doyle posted a haunting message on her Facebook page, claiming that the Illuminati was out to kill her and her family. That led to concern about her mental state and welfare.
"Illuminati is after my family and I," Doyle wrote. "They have been threatening to kill us. I thought by taking down what I said before it would make them happy but they just want to kill my sons and I because of something we had no control of. They started a show about me and it wasn't enough now they are going to kill me and my family (all of them). So please watch out for my brother and work to get them the justice they deserve for killing people who did nothing to them. Thanks."
After investigating Doyle's history further, authorities made the decision to arrest her and charge her with two counts of felony murder. Doyle's mother called the sheriff's office on Aug. 13, stating that she believed her daughter was "having mental health issues and may harm herself and her children," a press release from the sheriff's office explained. Doyle called the Sheriff's Office the following day and arranged to meet with officials.
"The deputy determined she was not having any mental health issues and she and the children were in good health. She told the deputy she was in the process of moving out (of) the area with her children and her mother was upset about that," the office's release noted.
Doyle is currently being held in the Humboldt County Jail and will be extradited back to Mendocino County.