Women Conceived With Donor Eggs, Sperm Speak Out: 'I Often Can't Understand How or What I Am'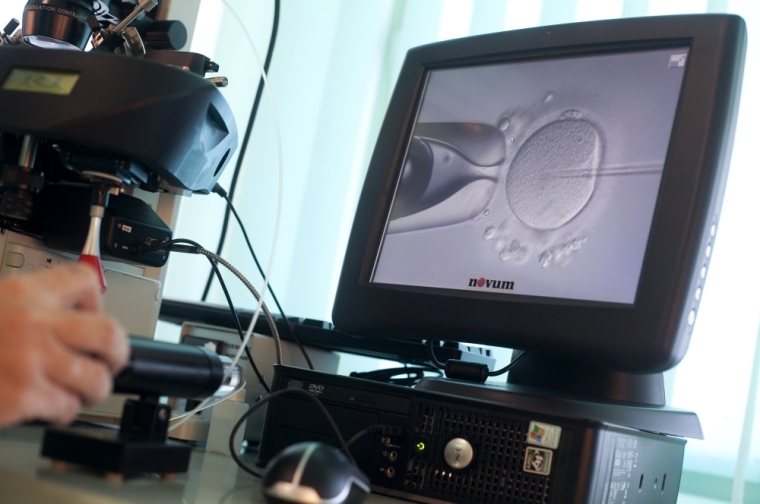 Women who were conceived with donor eggs and sperm are speaking about their journey and shock of finding out their biological parents are not who they thought they were.
A video released last week on the YouTube channel of We Are Donor Conceived, an organization that began in 2016 "where donor conceived people can share their stories with each other and the general public in order to inspire greater understanding about the unique challenges we face."
The video features several women sharing their experiences of discovering that they were deceived about their genes. The women do not identify themselves by name.
"When I found out the truth about my origins I was disgusted. I couldn't look in the mirror. I didn't want to see myself. I didn't want to see my body. I didn't want to hear my name. There was a huge question mark and I didn't know where I had come from," one of the women in the video explained.
Another said that when she found out she started screaming repeatedly: "What! What!" She was in disbelief that half of what she believed was her family tree was gone.
"To realize that I was only half-related to my sister was pretty painful," she said, noting that at the same time it was validating to know the truth as she didn't look like her family members and was sometimes asked growing up if she was adopted.
The women invited all those who were donor conceived to visit their website and connect, telling them that it was OK for them to feel a complex mix of emotions and they were not alone.
Their stories were all too familiar for Katy Doran, 27, who's employed by CanaVox, the marriage and family project of the New Jersey-based Witherspoon Institute. Doran was told about her conception — she was conceived with donor sperm — as a senior in college. She has since spoken on this subject at the United Nations and in front of other legislative bodies, advocating against the use of artificial and third-party reproductive technologies.
Doran told The Christian Post in an interview on Friday that she appreciated the video because it provides a glimpse into the loneliness felt from being conceived outside of the marriage bond.
"The struggle for identity mentioned by one of the participants is reflected in the anonymity of those being interviewed. One cannot truly know or understand oneself apart from his or her kin," Doran said.
"People naturally miss those they're related to. My kin reflect pieces of myself and makes sense, relieves even, this tension I find as I seek to understand myself, for I often can't understand how or why I am."
Doran said she has one sibling who's fully related to her — that is, they share the same parents. When her brother managed to locate their biological father she couldn't stop crying the first time she heard his voice.
"I'm not sure how much this can really be explained but rather experienced," she said.
"Donor conceived people testify to something innate in human nature that those who come from a natural family can take for granted, hence, it being hard to 'find people who really understand.'"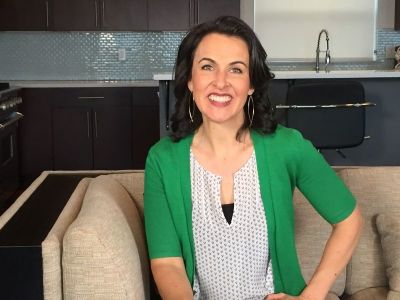 Katy Faust, founder and president of the children's rights organization Them Before Us, said in an interview with CP on Friday that the practice of donor conception is, "quite simply, the commodification of children ... and every Christian needs to stand against it."
And the reason why is because it separates the child from both biological parents, she said.
"Not because of a crisis or tragedy such as in adoption, but rather the willful violation of a child's fundamental right to be known and loved by both their mother and father ... simply because an adult wants something," she explained.
"As Christians, we don't tolerate this kind of mindset when it comes to abortion. We recognize that the child has a right to life regardless of the feelings or hardships of the adults involved, and we demand that the rights of the child be respected and protected."
Yet considerable moral confusion is pervasive in much of the Church when it comes to issues of reproductive technologies, Faust stressed.
"We either disregard or disbelieve that there is a cost to the child when half of their genetics are purchased from a stranger. But now donor conceived adults are telling us what they've lost. They're telling us that those missing biological connections matter deeply to them.
"And they're telling us that living with the people who are responsible for creating that loss has added layers of loss and complexity to their family life."