World Leaders Slam North Korea's 'Reckless' Kim Jong Un for Fifth and Largest Nuclear Warhead Test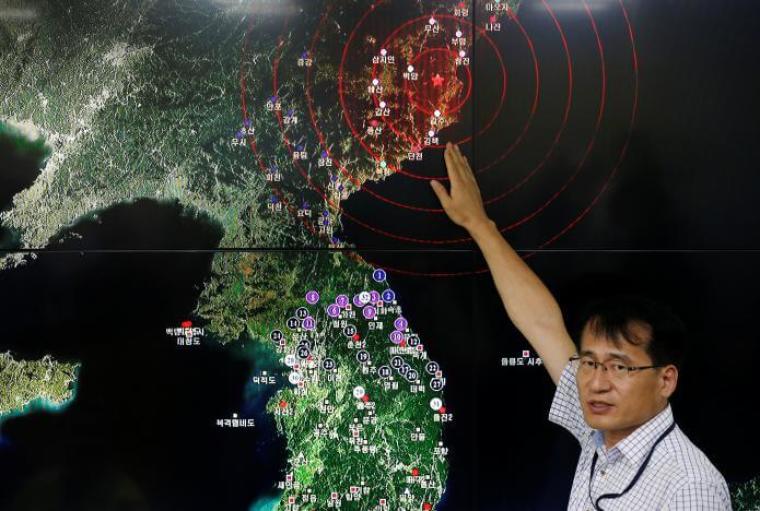 The government of North Korea has carried out its fifth and largest nuclear warhead test on Friday, claiming that it has mastered the ability to mount a warhead on a ballistic missile, despite countless international sanctions and warnings by world leaders.
Reuters reports that the blast took place on the 68th anniversary of North Korea's founding, with South Korea registering a 5.3 magnitude quake near the nuclear test site at Punggye-ri, Kilju County, which has also been the location of the four previous tests.
World leaders were quick to condemn the test, with South Korea's President Park Geun-hye calling Kim Jong Un's regime "fanatically reckless."
"The only thing that Kim Jong Un regime can gain from the nuclear tests is stronger sanctions from the international community and its isolation. Such provocation will eventually hasten its path to self-destruction," she said, according to CNN.
U.S. President Barack Obama vowed that there would be "serious consequences" for Kim's regime, speaking from Air Force One on his way home from Laos. Obama also held talks with Park and Japanese Prime Minister Shinzo Abe, reports said.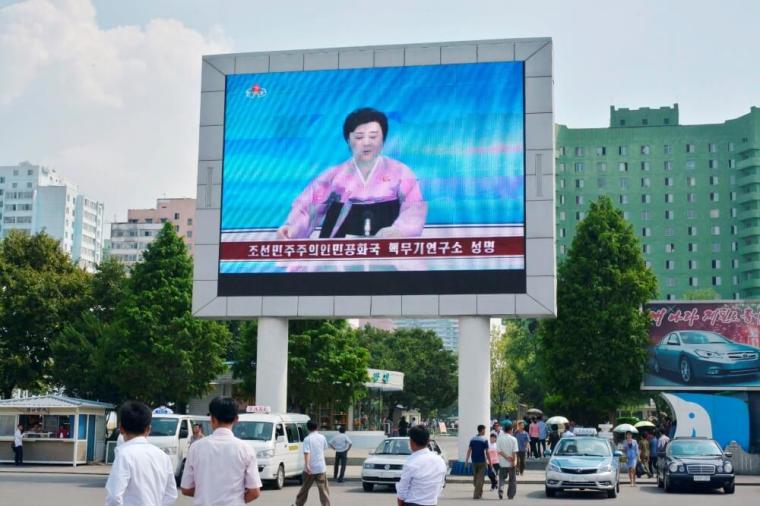 China, which has been one of North Korea's few international allies, also said that it opposed such nuclear tests, and promised that it would lodge a protest with the North Korean embassy in Beijing.
The North Korean government has defied all warnings and international sanctions, however, and on Friday said through the official KCNA news agency that its "scientists and technicians carried out a nuclear explosion test for the judgment of the power of a nuclear warhead."
While the claim from Kim's regime that it has been able to miniaturize a nuclear warhead has not yet been independently verified, observers noted that it is becoming difficult to imagine what else can be done to try and put an end to such tests.
"Sanctions have already been imposed on almost everything possible, so the policy is at an impasse," said Tadashi Kimiya, a University of Tokyo professor specializing in Korean issues.
"In reality, the means by which the United States, South Korea and Japan can put pressure on North Korea have reached their limits," he added.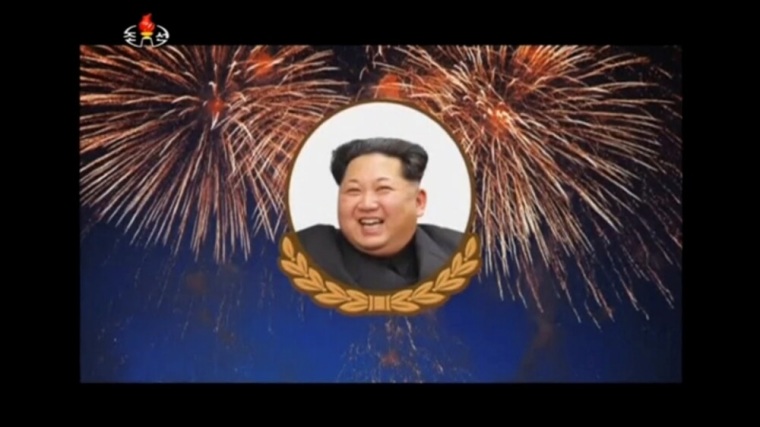 BBC News noted that the latest nuclear blasts held an explosive yield of somewhere between 10 to 20 kilotonnes, which is more than the six to eight kilotonnes achieved during the North's last test in January. Kim's government is claiming that it could now produce "at will, and as many as it wants, a variety of smaller, lighter and diversified nuclear warheads of higher strike power" for use on ballistic rockets.
Kim's government has strongly opposed joint military exercises carried out by the U.S. and South Korea, as well as plans to install an anti-missile defense system in the South.
Yukiya Amano, head of the International Atomic Energy Agency, said the test was "in clear violation of numerous U.N. Security Council resolutions and in complete disregard of the repeated demands of the international community. It is a deeply troubling and regrettable act."
Philip Yun, executive director of Ploughshares Fund, a group that advocates nuclear disarmament, analyzed that Kim's regime, which has been cited for numerous human rights abuses, is becoming "increasingly aggressive."
"The reason is because the international community is not taking it seriously. There's no prospect right now for any talks or negotiations. This will only escalate the situation," Yun said.