World Refugee Day: 65 Million People Affected – Largest Since World War II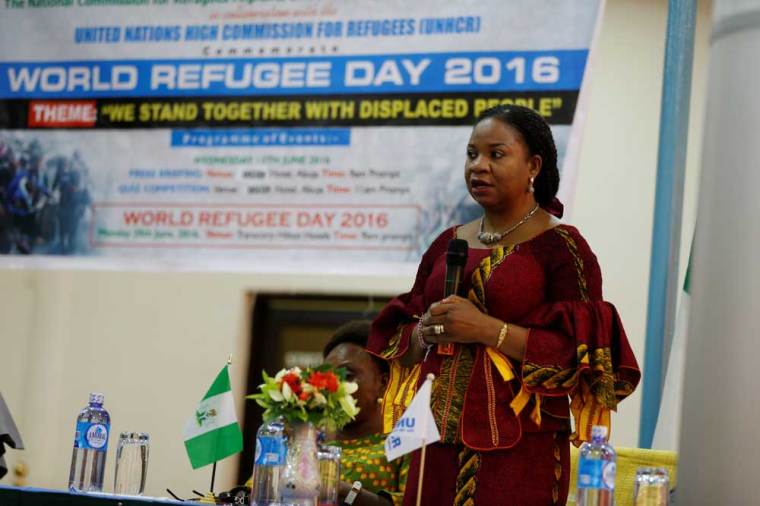 The United Nations has released statistics on World Refugee Day on Monday signaling that the refugee crisis has now affected 65.3 million people – the largest number since World War II.
Humanitarian organizations around the world, including a number of Christian relief groups, have been marking the day by sharing the stories and experiences of refugees forced to survive on meager provisions in harsh environments.
"When they doze off, they have nightmares about the things they've experienced," one unnamed mother says about her children in a "refugee mom's to-do list" released by children's charity World Vision.
"My husband was killed when our farm was bombed a few months ago. My three kids and I found his body. I feel so helpless to protect and comfort them because I know they can never un-see what they've seen," she adds.
UNHCR said in its report that the 65.3 million people living as refugees or internally displaced migrants at the end of 2015 represented a five million increase from 2014, which also means that one in every 113 people on the planet has now been affected.
While refugee populations stem from various conflicts around the world, almost half of the entire total come from the countries of Syria, Afghanistan and Somalia. Most refugees are being hosted by neighboring countries such as Turkey, Pakistan, and Lebanon.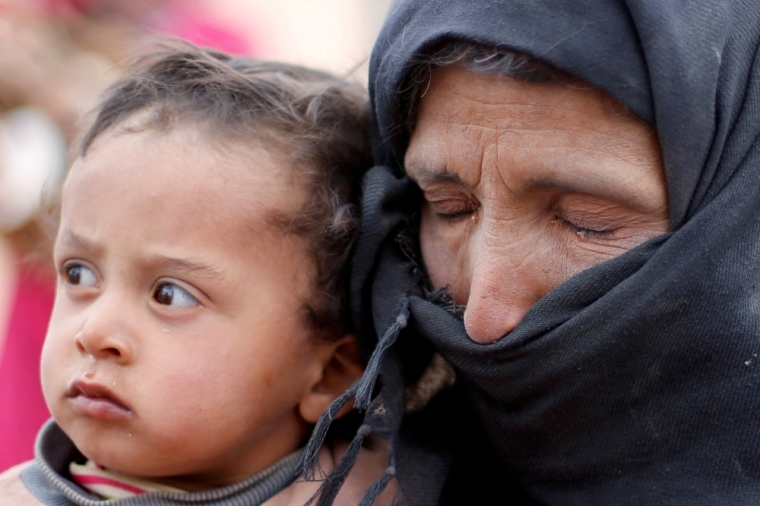 Well over a million refugees, many of them fleeing civil war and terrorism in Iraq and Syria, made their way into Europe in 2015, which resulted in intense policy and border control debates across the continent.
UN refugee chief Filippo Grandi warned that with the rising humanitarian need, there has also been a rise in xenophobia displayed toward the refugees.
"Those who do the opposite, who stir up public opinion against refugees and migrants, have a responsibility in creating a climate of xenophobia that is very worrying in today's Europe," Grandi told AFP news agency.
In its observance of World Refugee Day, World Vision warned that it is easy to get overwhelmed by the statistics, but what is important to remember are the real stories of the children and the families that are in need of help.
"During a protracted crisis, it is important to ensure children still have access to education. After all, if children are the future, they must be able to read and write. However, less than two percent of emergency response funding goes toward education," the organization said.
Open Doors, which focuses on Christian persecution across the world, said that followers of Christ have been specifically targeted for their faith, and are some of the most vulnerable people in the refugee crisis.
It noted that terror groups such as the Islamic State, along with other extremist elements, have been driving Christians out of their ancestral homes by the millions. While there were two million Christian in Iraq in 2003, only thousands remain today.
The group revealed that more than 7.6 million Christians have been displaced since the beginning of the war in Syria, with IS warning that it wants to drive out all Christians from the region and establish its Caliphate.
"Open Doors has been on the ground in this region for over two decades, partnering with persecuted Christians and enabling them to bring the gospel of Jesus Christ to their communities. While other organizations have left, as many were not expecting this to be a long-term crisis, Open Doors is equipped to be there for the long haul," the group said, adding information about the needs of the refugees, and options for how people can help.