Wycliffe USA Launches Second Annual #WhyBible International Social Media Campaign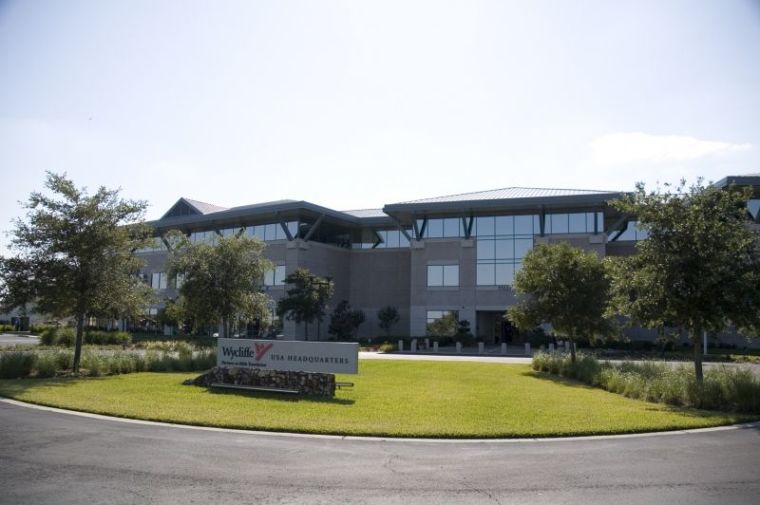 Notable Bible translation organization Wycliffe USA is launching its second annual  #WhyBible social media campaign to combat scriptural illiteracy.
Scott Everhart, senior director of marketing at Wycliffe Bible Translators, told The Christian Post in an interview on Friday that the campaign started as a way to battle a trend in American Christianity to not take the Bible seriously.
"In 2016, the Barna Group reported that much of the Christian community does not regularly read the Bible. According to that data, one in three millennials do not believe the Bible was divinely inspired," explained Everhart.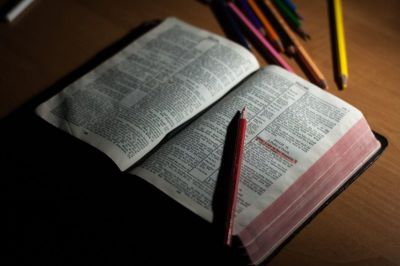 "Just over 20 percent of Christians are involved in a Bible study and around a third openly and regularly discuss the Bible with their friends and family."
The month-long campaign was first observed last year, with the intention focusing on connecting people across ages and communities to share their experiences with the Bible.
Everhart told CP that he believes this year's month-long observance will be larger than last year's, with the inclusion of many ministries and international perspectives.
"Many of the leaders and organizations who partnered with us in 2016 witnessed the impact of these discussions and are enthusiastically joining us again this year, and have encouraged more people to do so as well," said Everhart.
"Unlike 2016, the 2017 campaign will include voices from the across the Americas, Austraila, Africa and Europe. We hope and pray this momentum continues as #WhyBible repeats every September."
When asked by CP what he hoped people took away from the #WhyBible campaign, Everhart replied that he wanted people to get "a renewed understanding of Scripture's transformative power, and be energized to get into the Word on a regular basis."
Everhart also noted that one thing Wycliffe was going for in the #WhyBible campaign was to release an e-book titled In Your Own Words.
"It tells the real-life stories of people all around the world relying on Scripture to overcome loss and tragedy, to bring renewal to their hearts and their communities, and we hope serves as a reminder to people of how relevant the Bible remains today," said Everhart.