XXXchurch.com's Craig Gross Blasts Kirk Cameron's '3-Minute' Path to Salvation; Says Pastors Need to Talk About Porn, Sex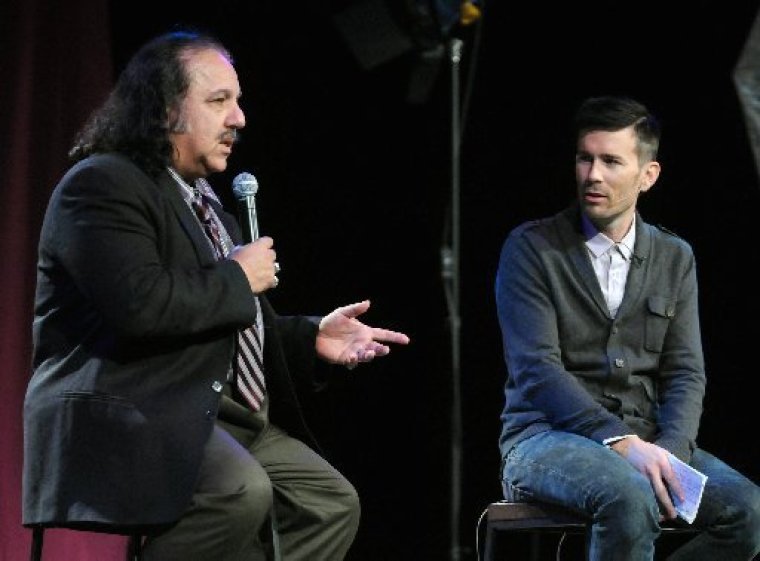 Craig Gross, the founding pastor of XXXchurch.com, recently appeared on the Bad Christian podcast where he discussed Christian actor Kirk Cameron and why pastors need to talk more about the subjects of sex and porn from the pulpit.
His criticism of Cameron stems from differences in strategies for evangelizing. While Gross claims to take a prolonged approach to reaching someone with the Gospel by befriending them long-term, he feels Cameron and his mentor Ray Comfort attempt to save someone in "3 minutes."
"They don't like XXXchurch, so we don't like them," said Gross during the podcast. "[They don't like us] because we hang out with porn stars, they'll never have us on their podcast and they actually take clips from us and play it on their podcast, but they'll never have me on."
"They think that you need to preach, everyone that you meet you need to talk to about Jesus in 3 minutes or less, and ... that's not true. 3 minutes? It could take 3 years."
The Christian Post contacted Kirk Cameron and Ray Comfort for a response but they declined to comment.
Gross made the statement based on reactions to a video posted up by a porn star that his XXXchurch.com ministry evangelized. The adult film actress, Sheena, shot a video for social media where she talked about having Jesus in her heart, despite the fact she still works in the industry.
Gross admits her theology is wrong on the podcast, but tells listeners that her journey might be a long process and that life changes take time. The seeds planted by the church in the meantime will secure her if she decides to leave the business, he believes.
He also touched on the topic of pastors avoiding talk about porn during Sunday services, and using his ministry to discuss something they personally do not want to talk about.
"The fear in the church, and I'm not killing pastors, [is that] if a pastor says he struggles with porn, there's a good chance he could be fired," said Gross.
He also described some of his experiences.
"I can tell as soon as I get off the plane," said Gross while talking about traveling to different churches. "If the intern or youth pastor picks me up, that means the senior pastor is gone."
Gross said an absent pastor during his visit is a bad sign. He feels like the church is a much safer place when the senior pastor is present during XXXchurch.com's teaching and urged pastors to get more involved on the subject of porn.
He also believes Christians, especially youth, should not fear talking about sex in general.
"[Christians] are having some of the worst sex out of anybody, and yet we should be having the best sex, and we're scared to talk about it. Our churches, we have to write letters to the youth group parent [to let them know] we're going to talk about sex. It's youth group! They should be talking about [sex] every week."
To listen to the full podcast click here.