'You can't shoot the blood of Jesus': UNCC student recalls leading prayer amid campus shooting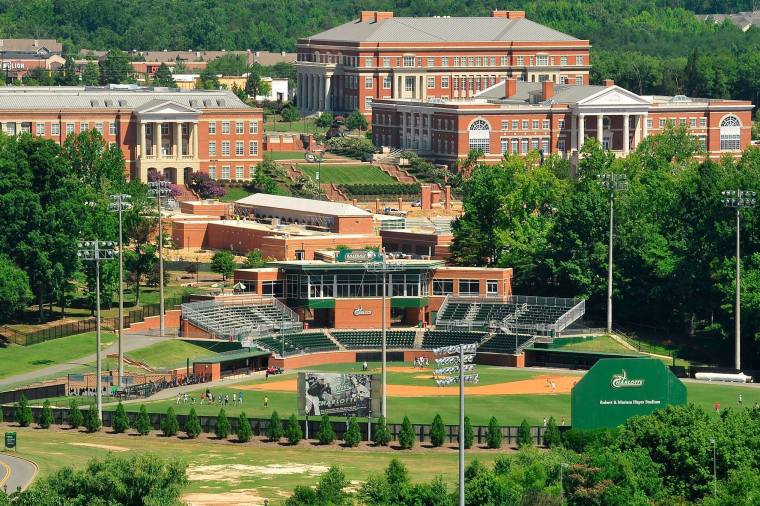 A UNC Charlotte student caught in an on-campus shooting that left two students dead and four others injured has credited God's protective hand and the power of prayer with saving her life — and the lives of thousands of other would-be victims.
Rebecca Ince, a UNCC freshman, was studying in the university library Tuesday afternoon when Trystan Andrew Terrell, 22, opened fire in a nearby classroom. She recalled how a stampede of people ran into the library screaming "active shooter."
"In the beginning, I was in complete shock and utter disbelief," she told WXII12 News. "We saw on the screen the emergency alerts and said 'Oh. This is happening.'"
Immediately, Ince began to pray: "i looked around for a moment in disbelief and began to pray. i prayed in my prayer language, i pleaded the blood of Jesus over my campus and prayed to disarm all spirits that came against this campus," she wrote on Twitter.
Amid the chaos, Ince, along with eight other girls, ran into a student center and barricaded the door: "We put chairs, water bottles, heavy binders, boxes — anything to make sure the door would be shut," she said.
Not knowing where the suspected shooter was, Ince spoke to her mom on the phone and listened in to a television broadcast on the other line. At one point, the girls joined hands to pray.
"Everybody was willing so we all gathered and God's presence was seriously in that room," Ince told WSOCTV. "We just knew that we were protected and we just acknowledged the presence of God and we just knew we were going to be fine."
Fifty minutes later, Ince was able to get out, unscathed. She reflected on the ordeal on social media, writing: "ALLLLL glory to Jesus Christ. i'm safe in my friends dorm and still comforted by Holy Spirit. He's always kept me. it's many times that i should've lost my mind."
She added: "something that i've been saying all day to myself, to people around me and to my friends and family- YOU CAN'T SHOOT THE BLOOD OF JESUS. it's incredible to place faith in the One, True and Living God. today, I live because of His Grace."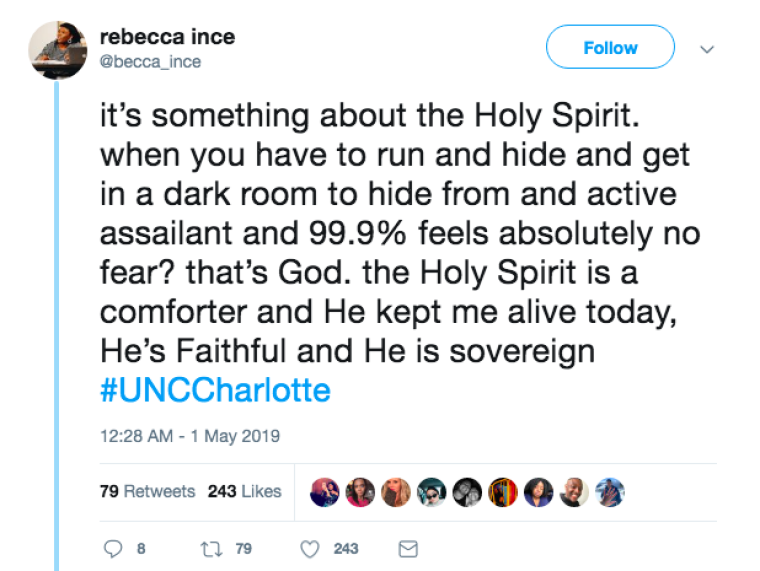 Terrell, 22, was taken into custody on Tuesday and charged with two counts of murder and four counts of attempted murder after police and witnesses say he began firing a handgun in a classroom full of nearly 50 students.
One of the two students killed in the shooting, 21-year-old Riley Howell, charged Terrell and managed to knock him over, allowing authorities who arrived quickly on the scene to disarm him, police said.
The other student killed was Ellis Parlier, 19, officials said. Four students wounded were identified as Drew Pescaro, 19; Sean DeHart, 20; Emily Houpt, 23, and Rami Alramadhan, 20.
Charlotte-Mecklenburg Police Chief Kerr Putney hailed Howell, an environmental studies major, as the "first and foremost hero" of the shooting, saying he "took the fight" to the alleged gunman and got him "off of his feet."
"His sacrifice saved lives," the chief said.
Natalie Henry-Howell, Riley's mother, said her family is "beyond proud" of his actions.
"While kids were running one way, our son turned and ran towards the shooter," she told NBC's "Today" show. "If he was in the room when something like that was happening, and he had turned away, he wouldn't have been able to live with himself."
Teddy Howell, Riley's 14-year-old brother, agreed, saying there was no question that his 21-year-old brother would have done all he could to stop the killer.
"He put others before himself," Teddy told "Today." "He always has."
Riley's sister Iris, 19, said her brother's sacrifice wasn't surprising, given his character: "It didn't matter what happened to him as long as others got out" alive, she said.
Authorities offered no explanation for a motive and said they believed Terrell, a history major who withdrew from UNC Charlotte earlier this semester, acted alone. Terrell, who had no criminal record, told reporters after his arrest that he "just went into a classroom and shot the guys."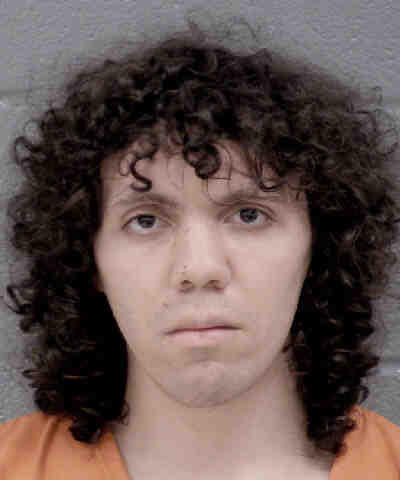 "We can't really discern the why just yet," Putney said. "The randomness is what is most concerning."
On Twitter, Ince revealed that while hiding in the student center, she asked her fellow students, "We aren't preparing to die, but is everyone in here saved? do you know where you're going if you did die?"
"You never know when your last day is, trust Jesus now," she wrote. "Life is fleeting and unexpected. all that I've ever found is that life with Christ is ETERNAL. you live your best life here and in the next life. He's to be trusted, even in times like these."