You'll Laugh Watching This Christian Comedian Joke About Denominations and Church (VIDEO)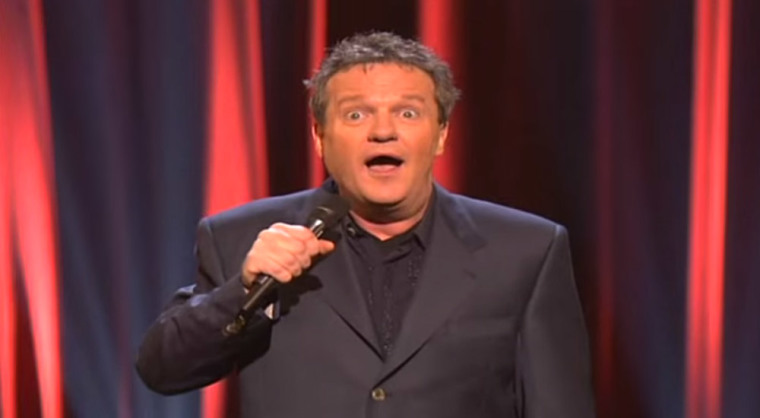 At the start of a show, popular Christian comedian Mark Lowry takes roll of the different denominations represented in the audience. Lowry gives a good-natured poke at many of them while remarkably avoiding any fights breaking out in the audience. Or at least those parts were edited out.
He also takes aim at the fun eccentricities we see every Sunday.