Church Leaders Reject UN's Call to Increase Abortions to Combat Zika Virus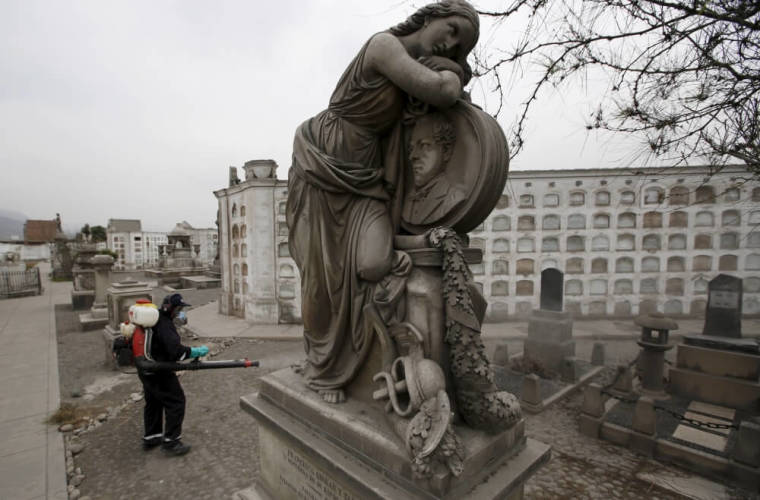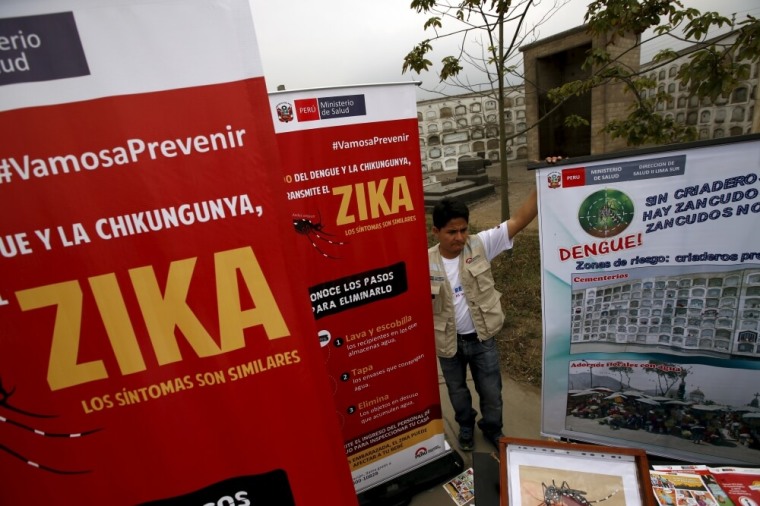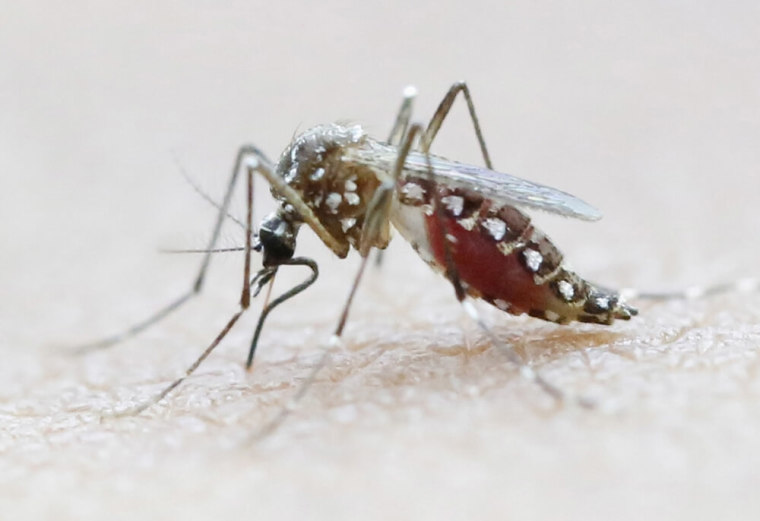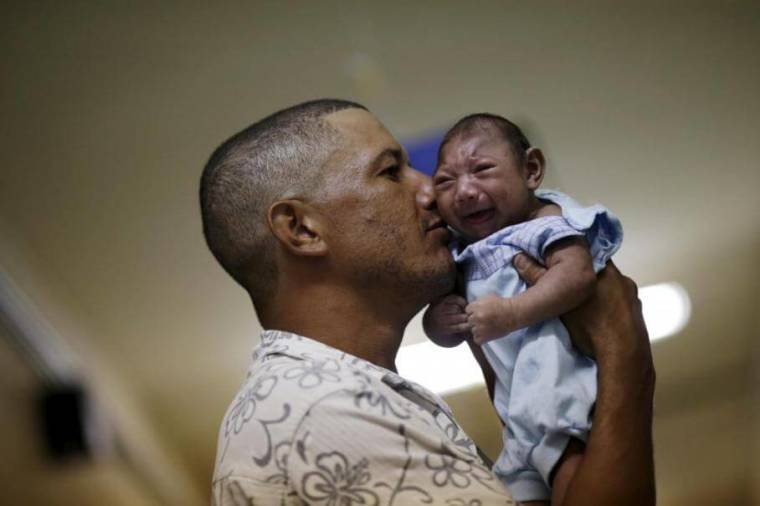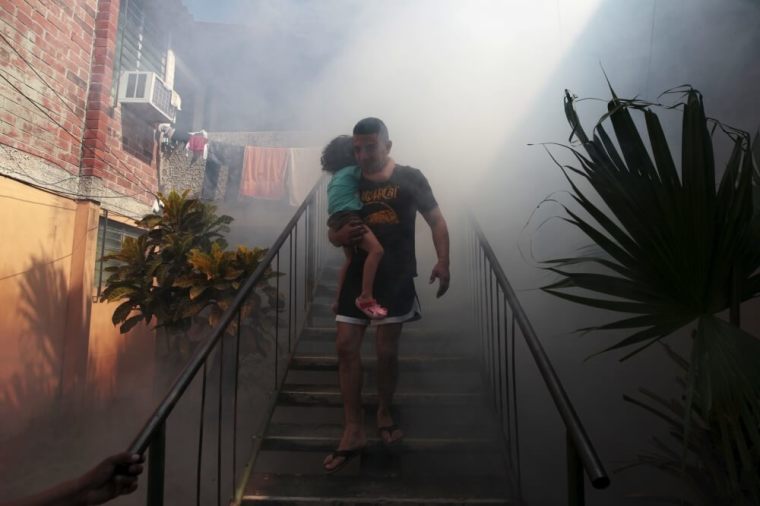 View Photos
Roman Catholic Church leaders in Latin American countries dealing with the outbreak of the Zika virus are pushing back against groups that are promoting abortion for women who are pregnant.
The Zika virus, which is transmitted through the bite of infected Aedes mosquitos, was once confined to parts of Africa and Asia, but has now spread to 21 countries in the Americas and the Caribbean. Symptoms from the virus are suspected to cause neurological birth defects such as microcephaly, a brain deformity, but medical researchers have yet to confirm the link.
Auxiliary Bishop Leonardo Ulrich Steiner of the Catholic Church in Brazil, a nation with hundreds of confirmed cases of Zika, denounced a recent call from the United Nations to loosen abortion restrictions to allow women who've contracted the virus to abort their pregnancies in the first, second or third trimesters.
In comments given to the Estado de Sao Paulo newspaper that were published Wednesday, Steiner stated that "Abortion leads to eugenics, the practice of selecting perfect people."
"Microcephaly has been occurring in Brazil for years. They are taking advantage of this moment to reintroduce the abortion topic," continued Steiner.
Peruvian Cardinal Juan Luis Cipriani also condemned the U.N's call to abortion babies as a means of combatting microcephaly and other Zika symptoms.
"Today we are surrounded by Herods, but Herods with neckties, public posts and budgets," said Cipriani, alluding to the New Testament king who ordered that all of the babies of Bethlehem be killed in order to stop Jesus from growing up.
"The United Nations, in the face of this Zika mosquito virus, has decreed that we should approve abortion everywhere so as to kill the children."
U.N. High Commissioner for Human Rights, Zeid Ra'ad Al Hussein, stated last week that nations which strictly regulate or ban abortion should allow the procedure in light of the spread of the Zika virus.
"In Zika-affected countries that have restrictive laws governing [abortion], the situation facing women and girls is particularly stark on a number of levels," said Al Hussien.
"Upholding human rights is essential to an effective public health response and this requires that governments ensure women, men and adolescents have access to comprehensive and affordable quality sexual and reproductive health services and information, without discrimination."