4 things to know about the Chinese spy balloon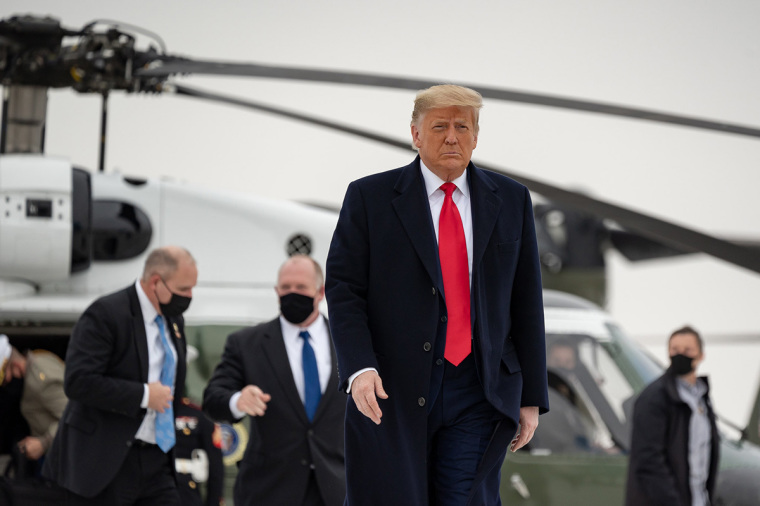 Did Chinese spy balloons transverse the U.S. during the Trump administration?
Initially, The Associated Press reported that administration officials said Friday that there had been similar incidents of Chinese spy balloons. One official claimed it happened twice during the Trump administration but "was never made public." 
However, the current version of the AP article states that "U.S. officials said Saturday that similar Chinese balloons transited the continental United States at least three times during the Trump administration and once that they know about earlier in the Biden administration."
The edited version of the AP article notes that "none of those incidents lasted this length of time."
Senior defense officials during the Trump administration have denied knowledge of any spy balloons traveling across the U.S. when they were in office.
Mark Esper, who served as the secretary of defense during the latter part of the Trump administration, told CNN that "I don't ever recall somebody coming into my office or reading anything that the Chinese had a surveillance balloon above the United States."
"I would remember that for sure," he was quoted as saying.
Former President Donald Trump reacted to reports claiming that Chinese spy balloons entered U.S. airspace during his presidency in a post on Truth Social Sunday. He described such assertions as "disinformation."