NBA star Steph Curry opposes multi-family housing project near $30M California mansion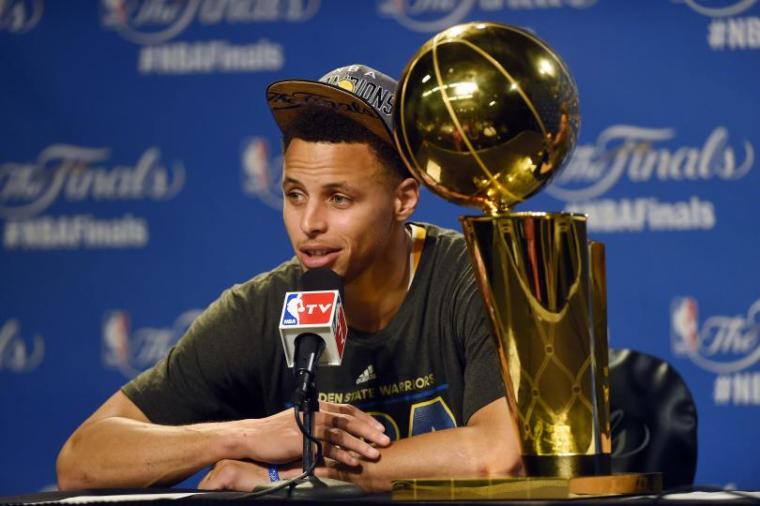 Outspoken Christian NBA star Steph Curry and his wife, Ayesha, joined other residents of a wealthy California neighborhood in opposing a multi-family housing development project in their neighborhood.
Despite pushback from the Currys and other families, the Atherton City Council approved the plan to redevelop the lot on 23 Oakwood Blvd. While the approval means the development can take place, a public hearing must first occur before a building permit can be issued, a process that can take up to three years.
"This is a tough thing for a community like Atherton to change," Atherton City Manager George Rodericks told NBC Bay Area Tuesday. "It's a sea change. We've never had multi-family zoning."
While the project would increase housing density, families like the Currys have a problem with the house adjacent to theirs being replaced with over a dozen townhomes, citing concerns about safety and privacy. 
In a Jan. 18 letter to Atherton's town council, the Golden State Warriors guard emphasized the family's opposition to upzone the land near their property.
"We hesitate to add to the 'not in our backyard' (literally) rhetoric, but we wanted to send a note before today's meeting," the couple wrote. "Safety and privacy for us and our kids continues to be our top priority and one of the biggest reasons we chose Atherton as home."
"We kindly ask that the Town adopts the new Housing Element without the inclusion of 23 Oakwood," the letter continued. "Should that not be sufficient for the State, we ask that the Town commits to investing considerably taller fencing and landscaping to block sight lines onto our family's property." 
According to the letter, the Currys have been following the plans for the 23 Oakwood townhouses, noting that they were "pleased" in December when it was initially removed from the towns plan to add up to 348 new housing units. The couple also stated that the townhouses do "not contribute to the very-low or low income numbers required by the State." 
In 2021, California lawmakers updated the state's 1969 law requiring cities to update their housing and land use needs every eight years to ensure enough affordable housing is available.
The updates to the law added additional reporting requirements for local jurisdictions and mandated that cities develop their next eight-year plan by Jan. 31, 2023. 
Cities that are not in compliance with the law could be subject to lawsuits from the state attorney general and lose their grant funding. 
The Currys purchased the 17,761-square-foot Atherton home for $30 million in 2020.