2018 BAFTA Games Awards List of Nominations Revealed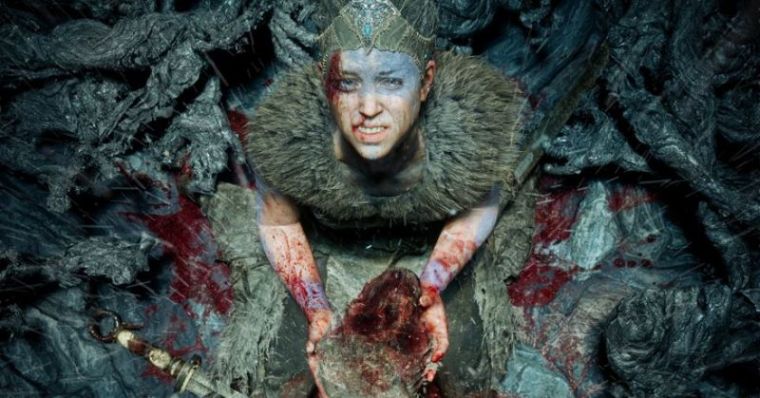 The 2018 British Academy of Film and Television Arts (BAFTA) Games Awards is just around the corner, and is highly anticipated by video game fans — especially after the numerous stellar triple A games that were released last year. Recently, the list of nominees has been revealed, which shows some of the most-acclaimed titles from 2017. 
As reported by IGN, the role-playing game "Hellblade: Senua's Sacrifice" by independent video game developer Ninja Theory has been honored with the most nominations, with a total of nine — including nods for Best Game, Artistic Achievement, Audio Achievement, British Game, Game Beyond Entertainment, Game Innovation, Best Music, Best Narrative, and Best Voice Performer in Melina Juergens, who voiced the protagonist Senua.
The Game Beyond Entertainment award is a new category that will be introduced this year, which awards video games for taking on serious and relevant issues in today's society. It appears that BAFTA has recognized the medium of video games as a platform to raise awareness. 
The action role-playing game "Horizon Zero Dawn" almost equals "Hellblade: Senua's Sacrifice" in nominations, with eight in total. "Horizon Zero Dawn" also received critical acclaim for its bold storytelling and its unique female protagonist, Aloy. Notably, most of the awards that "Horizon Zero Dawn" is nominated for are close to those of the Ninja Theory video game — both of which have strong female protagonists and visually stunning graphics. 
Meanwhile, the adventure game "What Remains of Edith Finch" has accrued seven nominations, and the mobile game "Gorogoa" and the Nintendo Switch-exclusive title "The Legend of Zelda: Breath of the Wild" are both nominated for five BAFTA awards.
The diversity of the games on the list and the success that most of them had attained prove that 2017 was a very successful year for the entire video game industry. 
The BAFTA Games Awards takes place on April 12 and can be watched through a number of streaming sites and platforms.