5 Years for Insulting Ruler: Kuwait Cracks Down on Twitter Users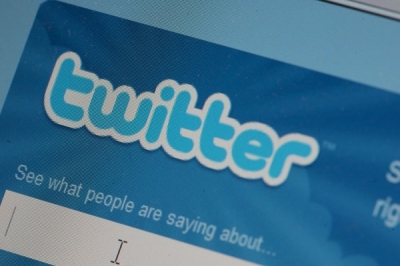 A Kuwaiti man has been sentenced to 5 years for insulting the nation's ruler on Sunday.
Mohammad Eid al-Jamie was given the maximum possible sentence for posting insulting comments on Twitter for criticizing the nation's ruler, who is described as "immune and inviolable" in the constitution.
Attorney Mohammad al-Humaidi, director of the Kuwait Society for Human Rights, has said, "We call on the government to expand freedoms and adhere to the international (human rights) conventions it has signed," according to Reuters.
Amnesty International has immediately spoken out against the ruling saying that the nation was clamping down on freedom of expression and assembly. It called for wider protections to be given for social media users in the country, and urged for people to be allowed to support or criticize the government if they wanted to, as long as they did not incite hatred or violence.
The practice of punishing people for social media postings has become more common in the country over recent years. In January, a Kuwaiti court sentenced two men in separate cases to jail for insulting the ruler on Twitter.
Last year in June, in another case a man was sentenced to 10 years in prison after he was charged with endangering state security by insulting the Prophet Mohammad on social media.
The prosecutions have stemmed from the nation's security law and penal code, and Kuwait passed new legislation last year aimed at taking a stricter line in the regulation of social media websites.