Alexa Ray Joel Collapses Onstage, Thanks Fans for Concern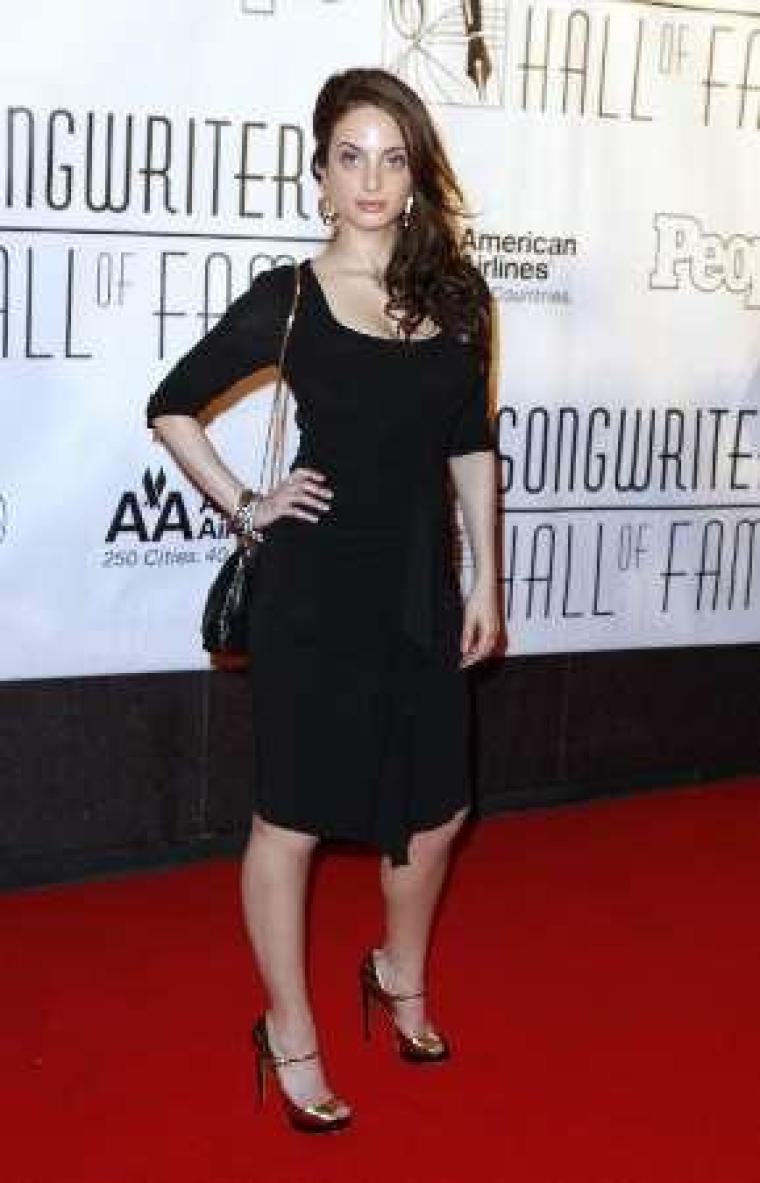 Alexa Ray Joel fainted during her final performance at the Hotel Carlyle in New York City on Saturday night.
The 28-year-old singer-songwriter, who is the daughter of singer Billy Joel and supermodel Christie Brinkley, landed the Café Carlyle gig in Manhattan's Upper East Side earlier this year. After a two-week run, Joel admitted that pressure surrounding her last show got the best of her after she was rushed to New York Presbyterian Hospital's emergency room on Saturday.
"I wanted to thank everyone for coming out to support me," she said in a statement to The New York Times. "I was excited and determined to fulfill my final performance and I really wanted to end my run with a bang, but this was not what I had in mind and hope I have the opportunity to make it up to the wonderful audience very soon. Thanks for all the concern."
Meanwhile, Joel has recently battled rumors surrounding her appearance, and denied extensive plastic surgery. Following a performance at the Carlyle Café last week, Joel sparked speculation that she had gone under the knife after posing with her mother.
"On a personal (and slightly ridiculous note): I would just like to add that all of the continuously circulating rumors that I have had extensive 'face-work' and undergone breast-augmentation surgery is simply and entirely 100% false," the singer posted to Facebook.
Alexa was the first child for Billy Joel and Brinkley, who divorced after nine years of marriage in 1994. The younger Joel has two half-siblings, Sailor and Jack, both children of her mother's. While Alexa Ray seizes the small stage, her six-time Grammy Award-winning father continues to sell out Madison Square Garden. Now 64-years-old, Billy Joel is best known for his hit songs such as "Piano Man," "New York State of Mine," "Movin' Out," and "She's Always a Woman," among many others.