Alyssa Funke, Outed Porn Star Student, Commits Suicide: Cyberbullies Won't Be Punished, Say Police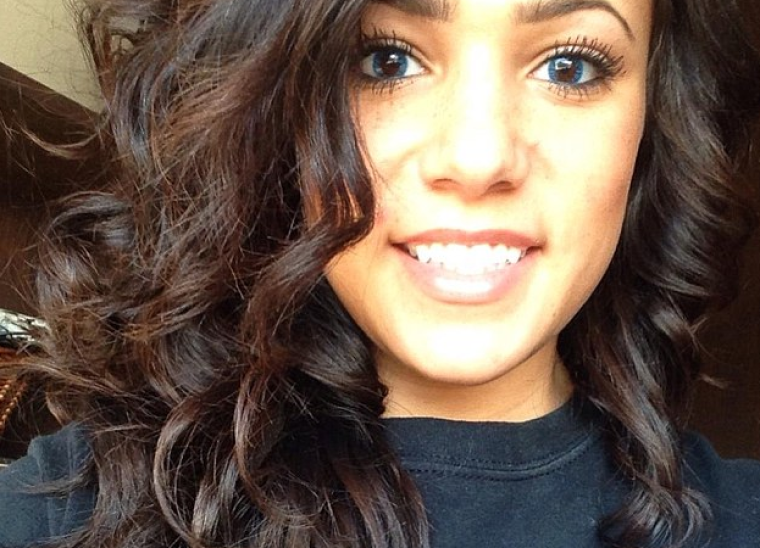 Alyssa Funke, a 19-year-old student at the University of Wisconsin's River Falls campus, committed suicide April 16 allegedly as a result of cyberbullying, her family now claims. The straight-A student from Minnesota was involved in a pornography film for an adult website, and after word got back to her old high school, she bought a shotgun and shot herself on her family's boat.
Alyssa Funke appeared on amateur pornography site CastingCouch-X earlier this year when she was still 18 as "Stella Ann." Once the video was posted in March, students from her old school, Stillwater High School, began sending her mean and abusive messages on social media sites like Facebook and Twitter.
"Wow [you're] a thot," one message read, using the derogatory slang for a promiscuous woman.
"'Nothing brings a school together like a porn star who graduated last year. I guess you could say news spreads fast here at Stillwater hahah," another read.
Funke, at first, seemed to defy her detractors and even embrace the attention. She tweeted messages like "Pornstar Status" and "FAMOUS for dayzzzzzz" to show her online bullies that they weren't getting to her.
"The people that envy & hate you the most, talk you on social media the most, so hey hi hellow how r u doing, this ones for you," another Facebook message read.
However, the harassment continued, and Funke bought a shotgun, drove to the Big Carnelia Lake boat landing and shot herself.
The Washington County Sheriff's Office is currently investigating the incident, and despite the family's insistence— they didn't want to speak on camera, but told KMSP news that cyberbullying was a significant factor in her suicide— authorities said they most likely will not press charges against those who sent her messages.
Funke's family has also revealed that she suffered from depression.