Amazon To Issue Fix for Alexa's Creepy Laughs and Occasional Refusal To Follow Commands
Amazon To Issue Fix for Alexa's Creepy Laughs and Occasional Refusal To Follow Commands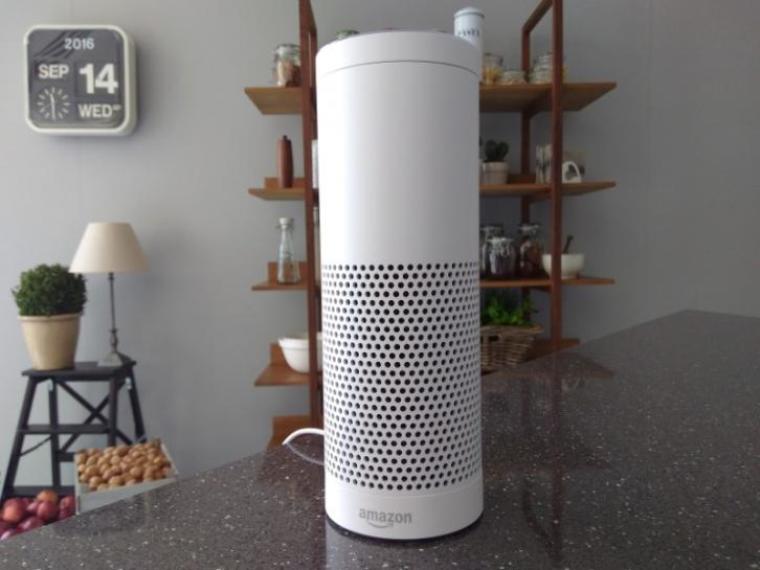 Several users have recently complained about digital assistant Alexa's random laughs and refusal to take commands from users. Amazon has since recognized the issue and promised to work on a fix.
Alexa is Amazon's artificially-intelligent smart assistant platform used in its Echo products and other compatible hardware. Recently, many users are reporting that their Alexa-powered speakers have been laughing in a "creepy" way at random times.
When asked about the issue, Amazon told The Verge that they were aware of the user reports and are already working on a fix, which would include changing some of the phrases that Alexa recognizes.
A representative of Amazon explained: "In rare circumstances, Alexa can mistakenly hear the phrase 'Alexa, laugh.' We are changing that phrase to be 'Alexa, can you laugh?' which is less likely to have false positives, and we are disabling the short utterance 'Alexa, laugh.'"
To avoid the random creepy moments, Amazon will be changing Alexa's reply to that question to "Sure, I can laugh" before actually laughing.
Meanwhile, Amazon also explained that the random laughs might have been caused by coincidental phrases that Alexa hears and processes as commands. This was the same reason why one of Amazon's solutions was to scrap the "Alexa, laugh" prompt and replace it with the more specific "Alexa, can you laugh?" phrase.
Apart from the unsolicited laughs, some users also shared their experiences of when Alexa refused to do tasks they had requested. One user said he had asked the smart assistant to play certain music but Alexa reportedly defined the word "please" instead.
There were even claims that when a user told Alexa to turn off the lights, the AI assistant "refused" to and laughed while doing the opposite.
According to reports, there was an increase in the number of smart home speaker users in the United States. While digital assistants are also found on more smartphones nowadays, statistics from eMarketer revealed that around 70 percent of the smart speaker market is owned by Amazon.