'American Horror Story' Season 6 Episode 4 Spoilers, Theme, & Cast News: FX Announces Season 7 is Going to Happen
Co-creator Ryan Murphy teased the fans by saying that more AHS fan-favorite alums from the previous miniseries will make their appearance this season.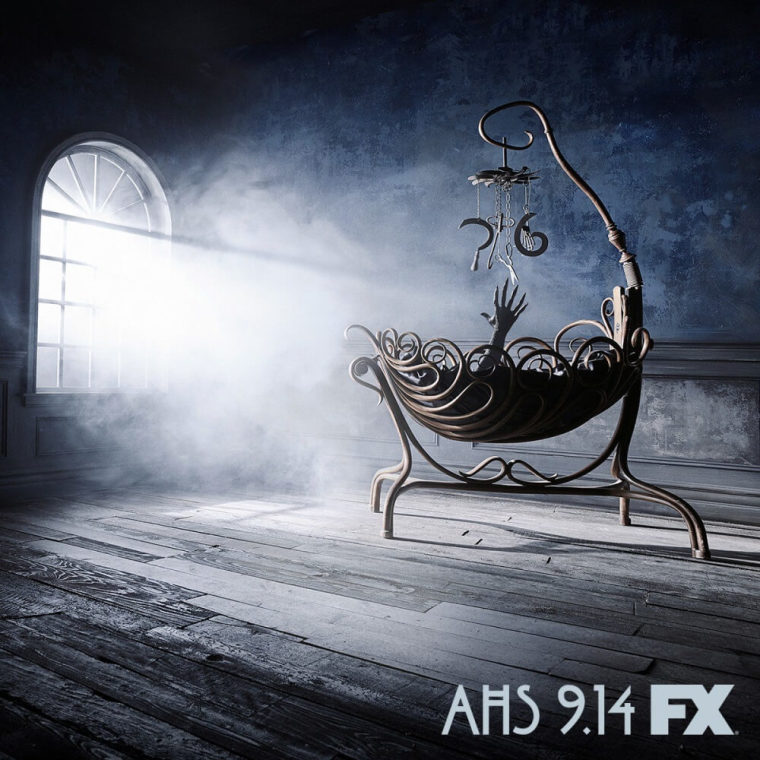 Ryan Murphy's "American Horror Story" is officially confirmed to run past the currently airing season 6 of the hit horror anthology. Not that anyone is taken aback by the news.
With the success of the show in terms of viewership and constantly high ratings, it did not take the fans by surprise that FX will have another set of miniseries for its seventh season. What's surprising is if it would have been otherwise, right?
AHS is Still Strong Among TV Viewers
Compared to the fifth installment, "AHS: Hotel", the sixth season, "American Horror Story: Roanoke", recorded a 25 percent jump in audience share with an increase from over five million to close to seven million viewers for season 6.
The premier episode of "AHS: Roanoke" is also now the third most-watched TV show over at FX, behind only the pilot episodes of season 4 (2014-2015) and season 5 (2015-2016), wrote DeadLine.
The series has been critically acclaimed, and received various nominations and wins from major award-giving bodies like the Emmy's, the Golden Globe, and the Screen Actors Guild since its first season debut back in 2011 with "Murder House".
Three of the cast members of the show, Jessica Lange, Kathy Bates and Lady Gaga, have won at least an Emmy and a Golden Globe award.
FX Network Exec Confirms the Good News
"Ryan, Brad and their team of remarkable writers have done an amazing job of keeping American Horror Story endlessly inventive, shocking and entertaining and we are honored to move ahead with them on the seventh installment." said FX Networks and Productions chief John Landgraf. "The sustained success through six installments only proves how intensely the series resonates with fans.
He lauded the team behind the series for delivering a topnotch thriller that keeps the audience at the edge of their seats, and wanting more with its highly-awaited themes, unpredictable twists, and superb acting performances. More than just a TV show, Landgraf said that it has become a "cultural event."
The Latest Development in "AHS: Roanoke"
True to his word that the different seasons of AHS are interconnected, co-creator Ryan Murphy shared that Season 6 Episode 4 will have a callback of characters from "Freak Show". Dandy Mott and the inbred family will be featured in Roanoke, and their story explained.
He also teased the fans by saying that more AHS fan-favorite alums from the previous miniseries will make their appearance this season. So, watch out!
 "American Horror Story" airs Wednesdays at 10PM ET via FX.