Android 5.0 Lollipop Update on Sprint LG G3: Release Date Finally Arrives for Device Owners
Android 5.0 Lollipop Update on Sprint LG G3: Release Date Finally Arrives for Device Owners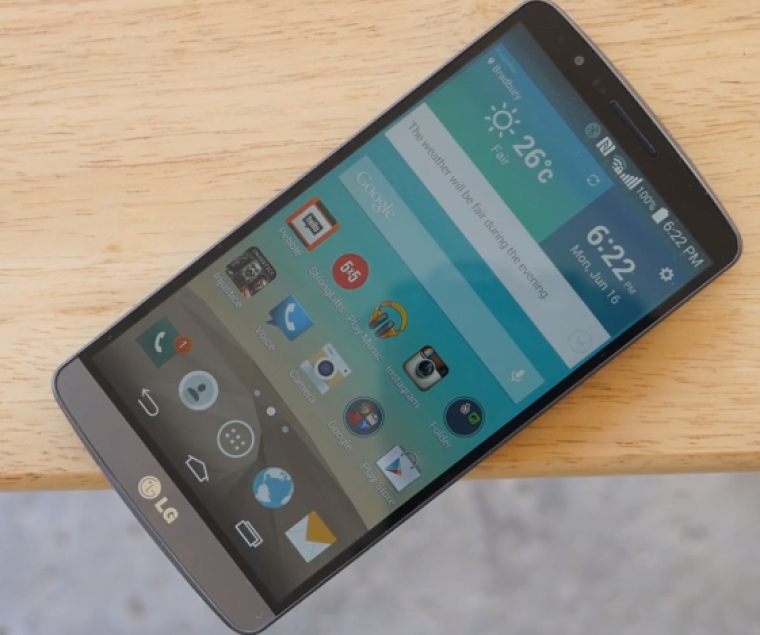 The Android 5.0 Lollipop update is now available to Sprint LG G3 Owners. The newest update for the company's flagship smartphone is an OTA file.
Sprint already made the update available to Samsung Galaxy S5 owners prior to this newest announcement.
The Android 5.0 Lollipop update has also been rolled out to devices such as the Samsung Galaxy S4 and Galaxy Note 3, but the files were only available in regions outside of the United States.
Sprint has also provided a rundown of all the new features users can expect from the update on their website.
The benefits outlined on the site include improved material design which is meant to allow for more fluid animation, multicolored themes and 3D views.
Changes have also been made to the notification system of the new software. Users can now choose to prioritize notifications according to their preferences, with options for messages, call, events and reminders.
The lock screen has also been update to enable users to access apps and notifications faster.
A more advanced location menu also comes with the Android 5.0 Lollipop update. The new menu gives users the ability to activate mobile networks, Wi-Fi and GPS. It also monitors the battery consumption of apps utilizing the location service functions.
Google Hangouts now features more usable emojis for conversations and the Google mobile service apps now feature better support for photos, videos and documents.
The update also boasts better battery efficiency and support for Android TV.
Low vision and color blind capabilities have also been improved for greater accessibility.
AT&T has also rolled out the update to LG G3 models.
Verizon and T-Mobile subscribers are yet to receive the Android 5.0 Lollipop update for their LG G3 phones.