Android P Rumors: The OS That Protects The Privacy Of Its Users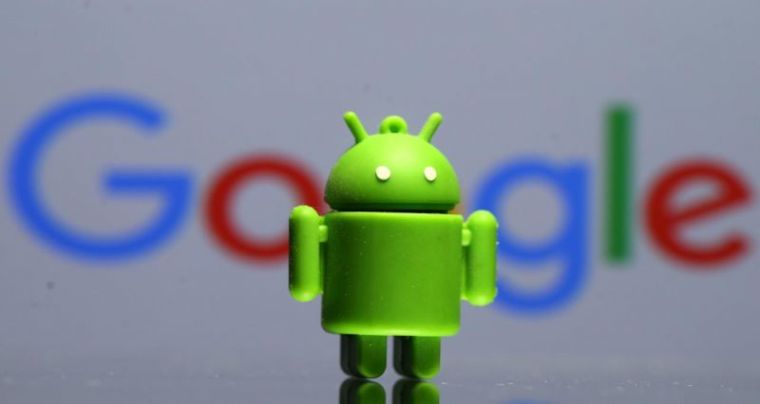 Despite the fact that fans are still waiting for Android Oreo to land in their respective devices, fans are already looking forward to the next version, which is currently and temporarily called Android P. Recent reports indicate that the Android P might just be the update that those who value their privacy are waiting for.
According to XDA Developers, a recently spotted Android Open Source Project (AOSP) indicates that the Android P will be enforcing some rules that will prevent hackers from gaining easy access on the Android users' camera and microphone. If this is to be considered as a fact, then the Android P will be successful in protecting the privacy of the Android users as well as their loved ones. Moreover, apps running in the background will not be able to take potentially compromising pictures even when the screen is turned off.
The feature is expected to work by introducing a new rule for when the Android device is on sleep mode, it will automatically enforce a restricted access to the CPU and network for any apps running in the background. Further reports reveal that although Google has yet to release an official announcement for the Android P, fans are expecting to hear about it during this year's Google I/O Developer Conference, which is scheduled to be held on May 8 to 10 in Mountain View, California.
The rumors on the Android P is significant, especially considering how in 2014, a hacker was able to remotely control a Nexus 5 even when the malware was just running in the background. Fans are reminded to take the news with a grain of salt until an official announcement is released. More information is expected to be revealed in the coming weeks, so fans are advised to stay tuned for more updates.