Android Pistachio Ice Cream Update: iPhone X Notch Feature to be Added?
Google is reportedly planning to release its Android Pistachio Ice Cream update (Android P) with an added feature patterned after the iPhone X's notch. What is this and how does it work?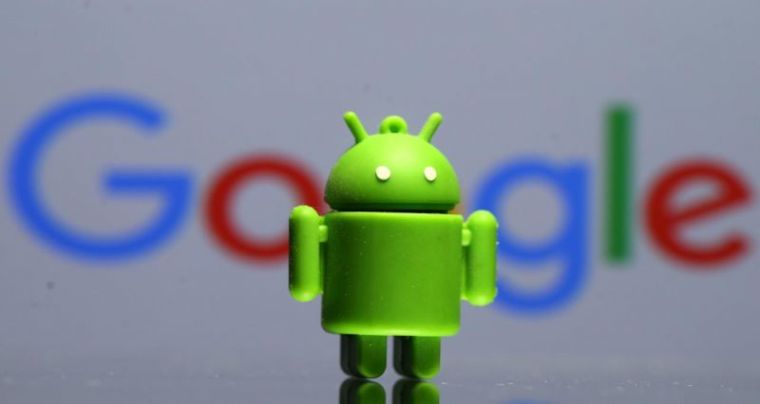 Various reports cite that the notch is coming in the next Android update. Apart from the iPhone X, only one other brand has this display feature -- the Essential smartphone. Reports also state that Huawei's future releases of its P20 line will have the notch.
Google, on the hand, is offering the feature in its Android Pistachio Ice Cream update to convince iPhone users to switch to an Android phone. The company also wants to support companies that make use of Android, such as Samsung and OnePlus, in its adaption of face recognition or face scanning technology.
Some also speculate that adding a notch in the new operating system could be in preparation for the release of the newest lines of Google Pixel smartphones. Rumors suggest that these units will adapt the notch design. Google Pixel units usually get first dibs on the latest features of the Android O/S.
The iPhone X notch has been a point of debate among mobile users as there are equal lovers and haters of this feature. It's the cutout found on top of the screen for the front-facing camera that's used for facial recognition. Apple supposedly added the notch on iPhone X as part of its branding and it's definitely not a mistake in the design.
Apart from the notch, the Android Pistachio Ice Cream update might also include battery enhancements and an improved AI for the Google Assistant. The company would like the AI to become more than an online search helper when it will have the ability to integrate third-party develop apps.
The updates, however, won't become active on the smartphones until later in the year. Further details to the Android Pistachio Ice Cream update could be relayed during the annual I/O developer's conference. The event will take place from May 8 to 10.