Anna Faris' Boyfriend Michael Barrett Met Her Parents, Spent Super Bowl Sunday as Family
Anna Faris finally introduced her boyfriend Michael Barrett to her parents, Jack and Karen. The couple spent Super Bowl Sunday as a family unit as Faris' mom, dad and son from ex-husband Chris Pratt, tagged along.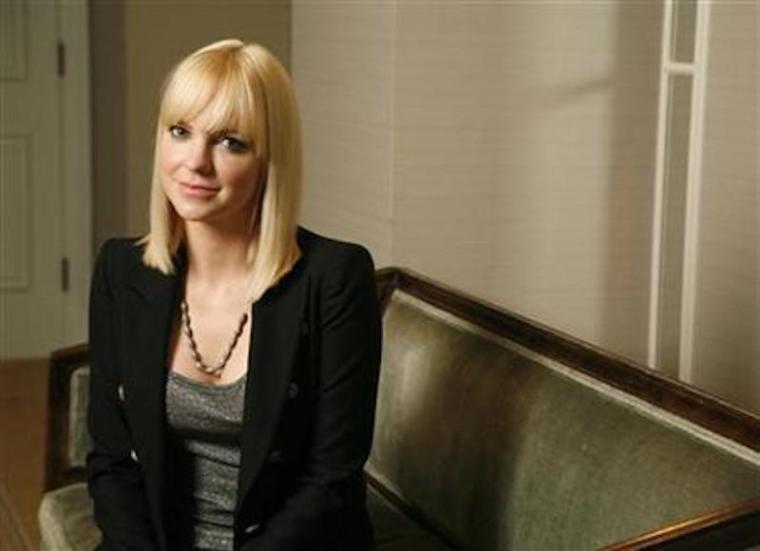 The paparazzi spotted the family heading to a Super Bowl party in Hollywood Hills. Faris and Barrett held hands all the way to the party, while her parents walked behind the couple. Five-year-old Jack walked next to his mom, who also held his hand.
Faris and Barrett went public with their relationship two months after the actress and ex-husband Chris Pratt announced their split after eight years of marriage. According to reports, Faris and Barrett, a cinematographer, met while filming "Overboard."
In December, paparazzi also caught a photo of Faris and Barrett with little Jack. The 5-year-old rested comfortably on Barrett's shoulders as they walked around Venice Beach.
That same month, Pratt filed for divorce after initially stating their legal separation in August. The actor cited irreconcilable differences as the reason for ending their marriage. He sought joint custody for their son.
Faris responded to the divorce petition by filing joint custody as well as child support. The actress, however, stated that she and Pratt agreed to co-parenting and asserted that they remain good friends despite their divorce.
"I think it's just the general idea of just making sure that he's surrounded by a lot of love and happiness," Faris said. "We're really good at that and we have amazing friends and incredible family, and we have like just the most amazing resources to make sure that he feels safe and protected and happy and so far he is."
Meanwhile, Pratt hasn't been seen with a new girl now that he's single. The actor was briefly rumored to be dating Olivia Munn. The latter, however, issued a denial and promptly informed Faris that the rumors linking her to Pratt have no basis.