Apple iPhone 8 Latest News and Rumors: 3 iPhone Versions, Specs and Features, Release Date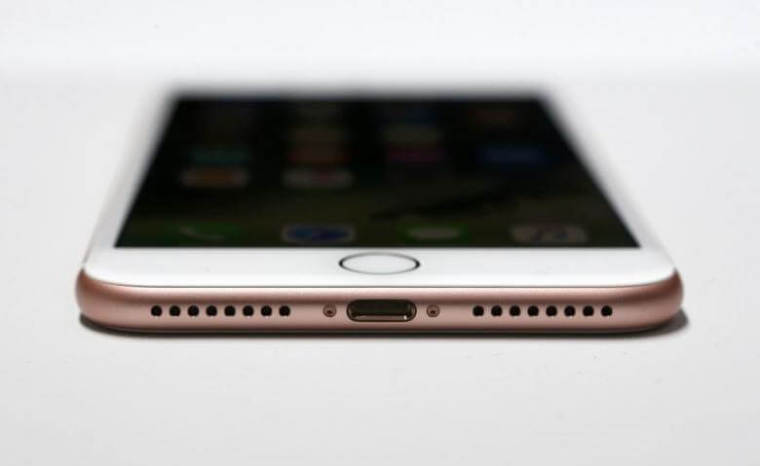 Even though the Apple iPhone 7 has just been released, rumors about the iPhone 8 have already been surfacing. Many fans speculate that this version of the iPhone will be released next year. The following are some of the rumors related to what surprises the future Apple iPhone 8 has in store for its users.
3 iPhones Sold This Year
Many technology news websites said that Apple will release three versions of the iPhone next year. While that may seem a lot, it is worth noting that Apple actually released three versions this year, so the idea isn't that farfetched.
First is the Apple iPhone SE. SE stands for Special Edition, a version which is very popular in Eastern countries and in Africa. Second and third are the flagship smartphones, iPhone 7 and iPhone 7 Plus.
As Apple continues to reach out to consumers on a tight budget, it seems reasonable to expect that 3 versions of the iPhone will also be sold next year. Perhaps an iteration of the iPhone SE along with the iPhone 8 and iPhone 8 Plus will be sold.
In China, Huawei and Xiaomi Oppo products are selling fast, with features similar to iPhones at much cheaper prices. Because of this, Apple sales in the region are affected. To improve sales, Apple may have to call for a change of strategy when it comes to pricing in these regions.
Specs and Features
One of the more prevailing rumors about the iPhone 8 is an all-glass casing. This will be a revolutionary look to the iPhone look we've gone accustomed to. Aside from the all-glass casing, the iPhone 8 is said to also have a metal frame which will hold the front and back parts in place.
The Apple iPhone 8 is also rumored to employ OLED technology in its screens. It will also come in 3 different sizes: 4.7-inch, 5-inch and 5.5-inch screens. It will also have both light and eye sensors for added security.
The iPhone 8 will also come in 3 memory options; 64 GB, 128 GB and 256 GB. RAM allotment comes in two varieties: 4 GB RAM and 8 GB RAM. It is also expected to have wireless charging, and in general, improved touch feedback features.
Release Date
It's hard to make a guess when it comes to the release date of Apple iPhones in general. But that doesn't stop analysts from guessing. One of the most reasonable guesses is that the iPhone 8 will be released in September 2017, just in time for the tenth anniversary of the Apple smart phones.