'Arrested Development' Season 5 News: Cast Support Jeffrey Tambor Despite Sexual Harassment Investigations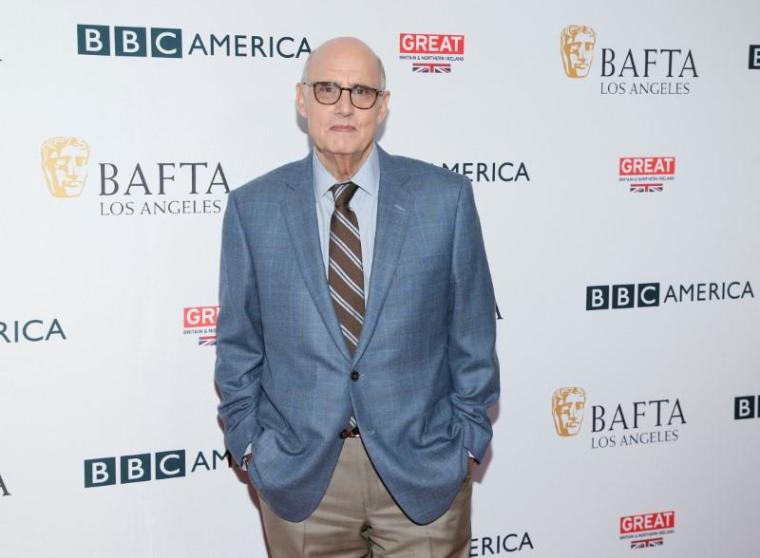 The anticipation for the fifth season of "Arrested Development" has been tinged with a sense of worry after recent reports revealed that celebrity Jeffrey Tambor was fired from the set of "Transparent" after the findings of a sexual harassment investigation. Reports on the matter reveal that co-star David Cross has spoken out about the issue.
"I can't speak for everybody, but I know there are a number of us who stand behind him — from the limited amount we know, we stand behind Jeffrey — and I am one of them," Cross said, as reported by The Hollywood Reporter.
Cross was reportedly referring to the rest of the cast of "Arrested Development," including Michael Cera, Jason Bateman, Jessica Walter, and Portia de Rossi. The worry on the return of "Arrested Development" stems from the fact that season 5 was meant to be a revival for the series as it is the first season to be housed under the Netflix Original label. Considering how the fourth season arguably did not do as well as expected, both the fans and the cast were expecting a huge improvement on the series for "Arrested Development" season 5. However, with the issue surrounding Tambor, the cast might not be together again, which was the main reason why the fourth season did not fly.
Netflix has yet to comment on the matter, which means that Tambor's fate on "Arrested Development" has yet to be determined. However, further reports reveal that despite the issue, the shooting schedule was not delayed in the slightest, as Cross revealed that they have wrapped it up recently. While there is yet to be release date for "Arrested Development" season 5, the news that shooting has finished should indicate that an announcement will be made soon. Thus, more information is expected to be released in the coming weeks, so fans are advised to stay tuned for more updates.