Ashton Kutcher and Mila Kunis Baby News: Kutcher Talks Fatherhood, Praises Kunis' Parenting Skills
Ashton Kutcher and Mila Kunis are absolutely smitten with their nine-month old daughter, Wyatt Isabelle, as the two have recently been seen on talk shows as they raved about their little girl. A few days ago, Kunis talked about motherhood at the "Late Late Show" and last Friday, Kutcher dropped by The Ellen DeGeneres Show and spoke about how he and his partner are raising the baby and how he was in awe of the little one.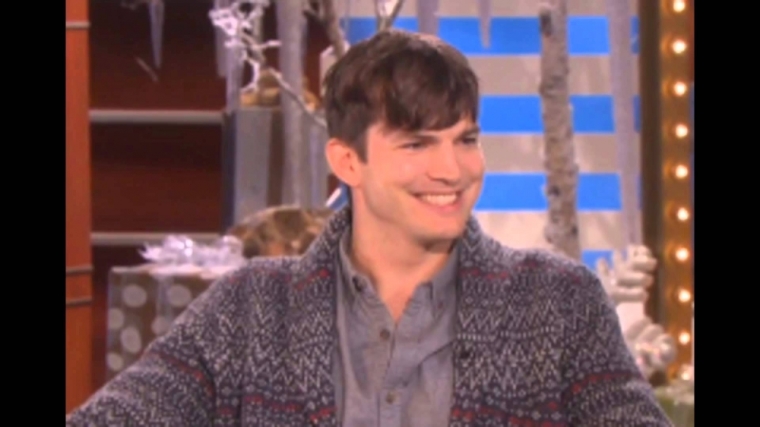 Kutcher told DeGeneres that they chose not to hire a nanny for baby Wyatt.
"We just want to know our kid," he said. "We want to be the people that know what to do when the baby's crying to make the baby not cry anymore. We want to know when she makes a little face or something. We want to be emotionally in touch with her, and I think the only way to do that is by being the one who's there."
The "Two And A Half Men" star also spoke proudly of his partner, saying that Kunis is the "greatest mom."
"The most amazing thing about having a baby is my partner, Mila. She's the greatest mom— I can't even! Like, I go to work every day and I come home and she's perfect. And it just seems like everything went amazing. And I know that something probably didn't go amazing, but she never complains. It's unbelievable. She's incredible," he said.
The couple has reportedly spent most of their time at home since the birth of their daughter and as they are often trailed by the paparazzi, they do all they can to shield Wyatt from them.
"I would like just to use the stroller once, but we don't get to go to the mall and just stroll," Kutcher explains. "I have assembled a lot of things that we haven't got to use yet."