'Assassin's Creed' Movie Release Date: Eagerly Awaited Film Finally Has an Official Premiere Date
'Assassin's Creed' Movie Release Date: Eagerly Awaited Film Finally Has an Official Premiere Date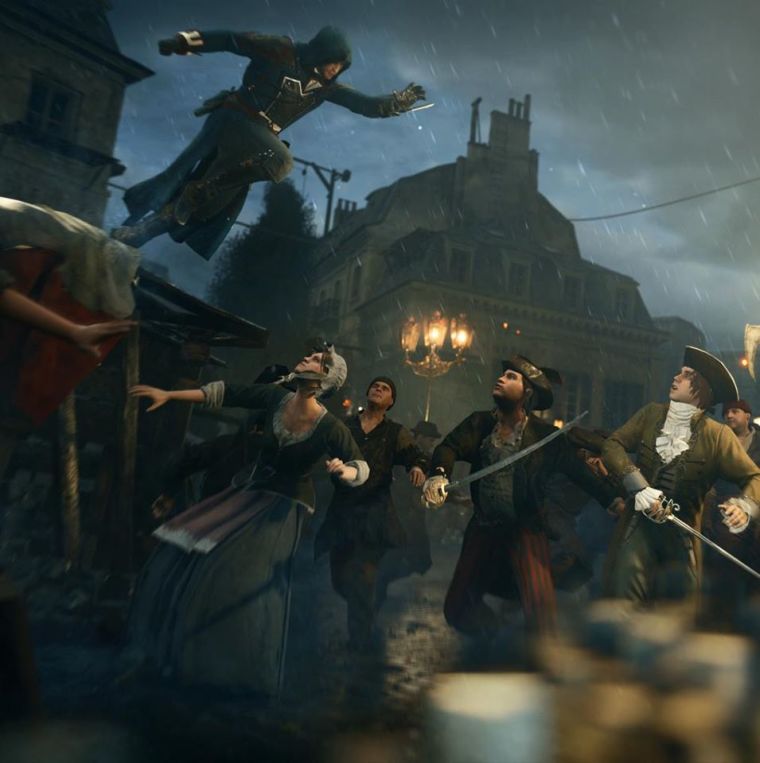 The movie based on the video game "Assassin's Creed" is now scheduled to be released on Dec. 21, 2016.
The game's publisher, Ubisoft, announced the specific release date for the movie in its quarterly financial call.
Ubisoft is co-producing the film with New Regency studio. The film studio counts "12 Years a Slave," "Birdman" and "Gone Girl" as some of its more recent releases.
Ubisoft CEO Yves Guillemot issued a statement on the latest news, "We have the pleasure to announce today that the green light has been given by New Regency, and the production has already started. This is a very important milestone for the project and for our team on "Assassin's Creed.'"
Work on the film started as far back as 2011 when Ubisoft formed its motion pictures division.
A new cast member has also been added to the film. In addition to Michael Fassbender, the film will now also star Marion Cotillard.
The two are also scheduled to appear together in a film set for release later this year. The film, entitled "Macbeth," not only stars both Fassbender and Cotillard from the Ubisoft and New Regency joint, but also the same director in Justin Kurzel.
Cotillard is a welcome addition to the cast, having won an Academy Award for her role in the film "La Vie En Rose." She has also starred in other action films such as "The Dark Knight Rises."
Fassbender received an Academy Award nomination for his role in the film "12 Years a Slave."
Cotillard's role in the film is yet to be specified.
Ubisoft and New Regency are also co-producing another film based on the video game "Splinter Cell." Tom Hardy has signed on to star in the film while Doug Liman will be directing.