ASUS ZenFone Max Plus M1 Arrives in United States for Under $230
ASUS ZenFone Max Plus M1 Arrives in United States for Under $230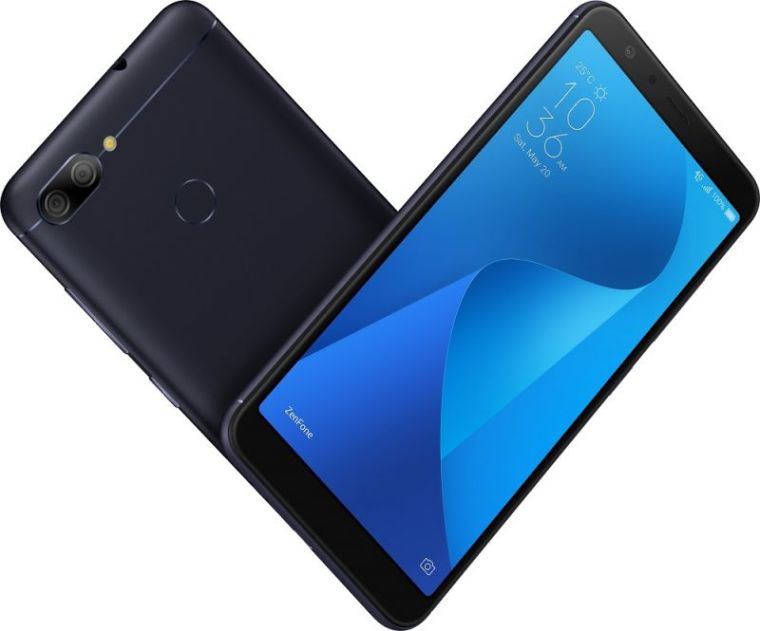 The ASUS ZenFone Max Plus M1 has recently been released in the United States and carries a price tag of under $230.
The ZenFone Max Plus M1 was first unveiled at the Consumer Electronics Show in January and was expected to be released in the United States in February -- which became a reality last Monday.
The word "Max" in the smartphone's branding represents several of its key specifications.
For one, ASUS shared that the ZenFone Max Plus M1 was packed with an 18:9 aspect ratio. It was also designed with "ultrathin bezels" that allowed them to achieve an 80 percent viewing display out of the 5.7-inch device that can also play videos in Full HD+.
Another reason for the "Max" branding is its battery capacity, which has also been a staple feature in the entire ZenFone Max series. The ZenFone Max Plus M1 is packed with a 4,130 mAh battery that - as ASUS claims - can last through 26 hours of 3G calls, 21 hours of internet use through Wi-Fi, and 13 hours of video playback. The device also has another interesting selling point, as ASUS said: "Its massive capacity also allows it to be used as a handy power bank to charge other devices."
The ZenFone Max Plus M1 also sports a dual-lens camera on the rear, which is a combination of a 16 megapixel lens with f/2.0 aperture and an 8 MP one. For selfies, the device is equipped with another 16 MP camera with the same aperture capacity.
As seen in the promo images, the ZenFone Max Plus M1 is equipped with a fingerprint scanner below the rear cameras. It also comes with the ASUS Face Unlock feature.
Despite the hefty specs mentioned above, it is important to note that the ZenFone Max Plus M1 is still a mid-range device especially considering its core features. It is powered by an octa-core MediaTek MT6750T clocked at 1.5 GHz. However, ASUS will offer a variety of 2 GB, 3 GB, and 4 GB random access memory that can boost the chipset's capacity. Meanwhile, the internal storage variants range from 16 GB to 64 GB.
The ZenFone Max Plus M1's price starts at $229 and is now available on the ASUS online store and other retailers, including Amazon, B&H, Best Buy, and Newegg.