Author Stephen Covey Dies at 79 From Bicycling Accident Injuries (PHOTOS)
Popular author Stephen Covey died at the age of 79 early Monday due to complications from a bicycle accident in April. He was best known for his bestselling book The 7 Habits of Highly Effective People.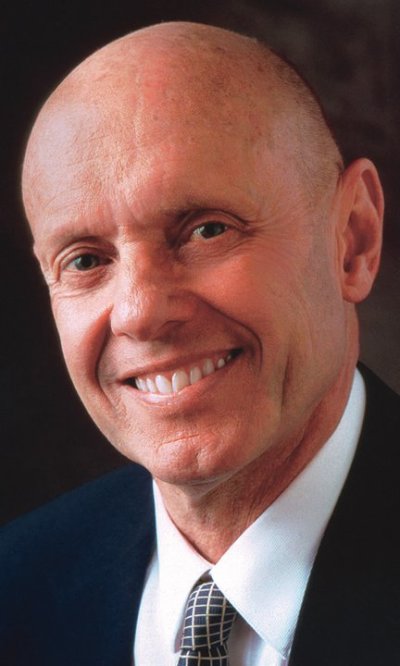 Covey died surrounded by family at Eastern Idaho Regional Medical Center at 2:15 a.m. due to "residual effect" of the bicycling, according to his family in a statement.
"In his final hours, he was surrounded by his loving wife and each one (of) his children and their spouses, just as he always wanted," the family said.
The author and motivational speaker became famous after he published the 1989 book, The 7 Habits of Highly Effective People, which has sold more than 20 million copies. Covey was also known for three other best-sellers: First Things First, Principle-Centered Leadership, and The 8th Habit: From Effectiveness to Greatness, which have all sold more than a million copies.
Stephen R. Covey was named as Time magazine's 25 Most Influential Americans.
He also taught at Utah State University's Jon M. Huntsman School of Business as a tenured full professor.
In April, he was suffered bleeding in his brain, cracked ribs and a partially collapsed lung after a bicycle accident that initially knocked him unconscious. He was riding on a steep hill in Provo, Utah, when he lost control and crashed.
Covey is survived by his wife Sandra, his nine children and 52 grandchildren.
"We extend our heartfelt gratitude for all of the love and prayers that have been showered upon Stephen and our family from all around the globe over the past several months," the family stated.
Utah Gov. Gary Herbert said that he was "saddened" to hear of the death his "good friend" Covey.
"His combination of intellect and empathy made him a truly unique and visionary individual," Herbert said in a statement. "The skills he taught, and importantly, the personal example provided by the life he led, will continue to bless the lives of many. Our hearts go out to his beloved wife Sandra and the entire Covey family."
PHOTOS OF IN REMEMBERANCE OF STEPHEN COVEY: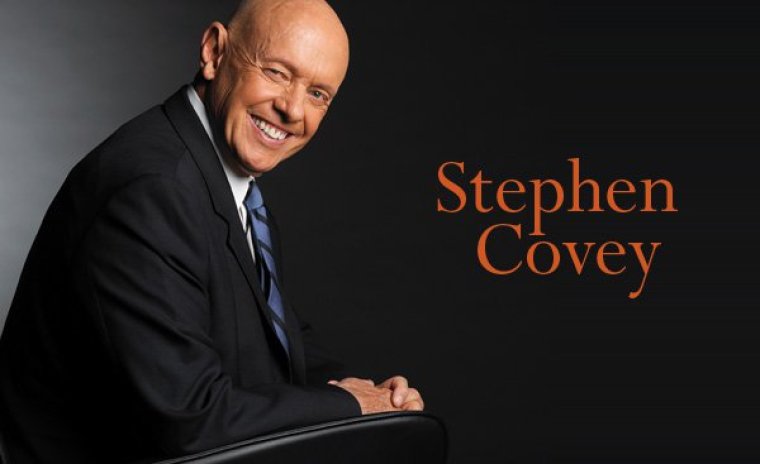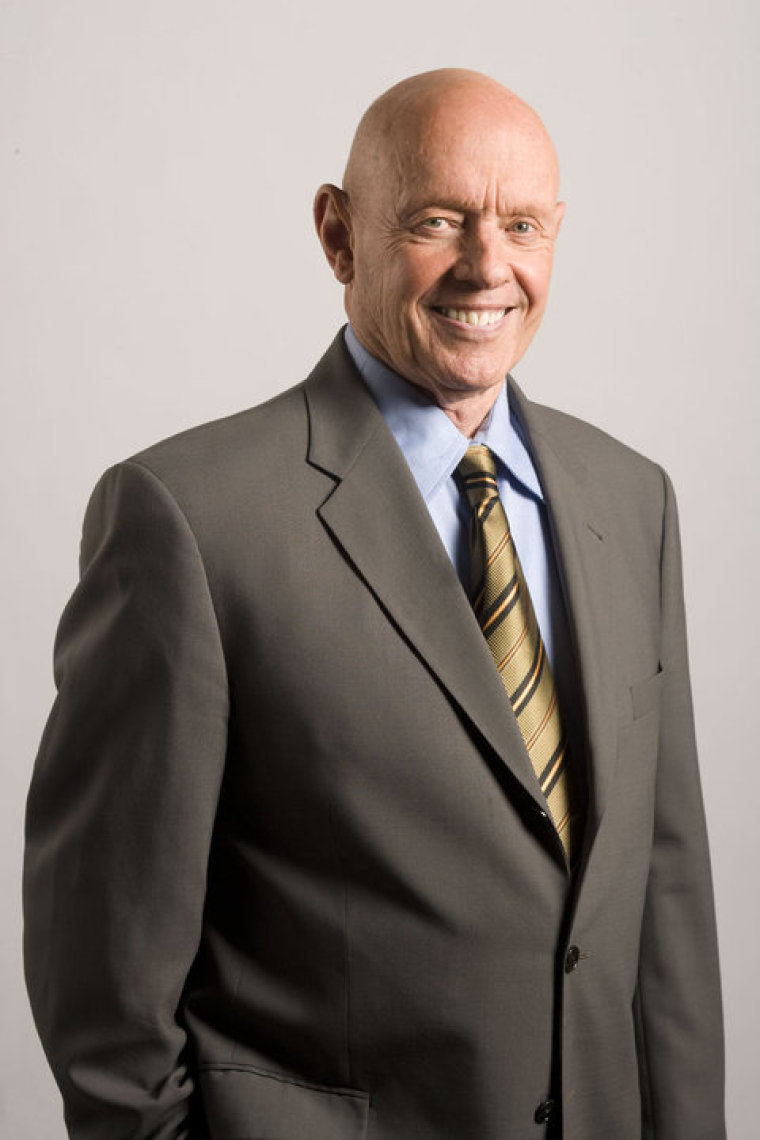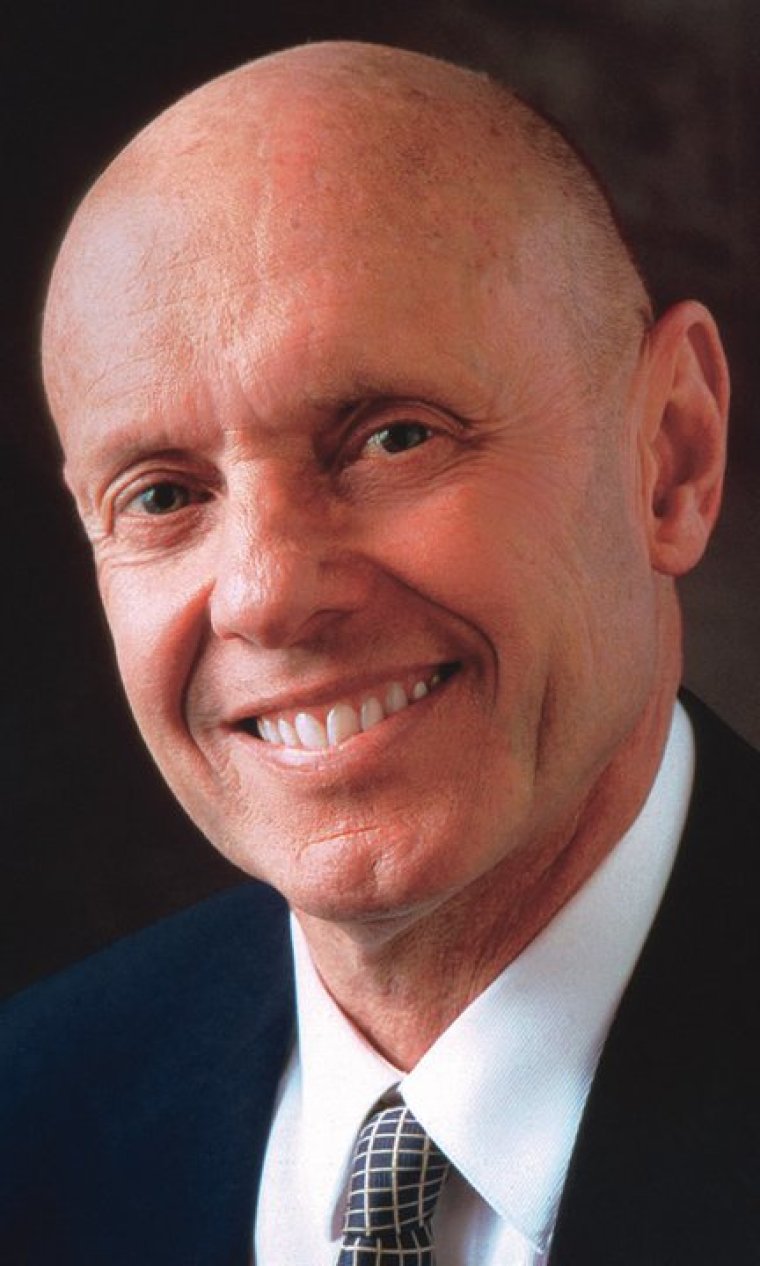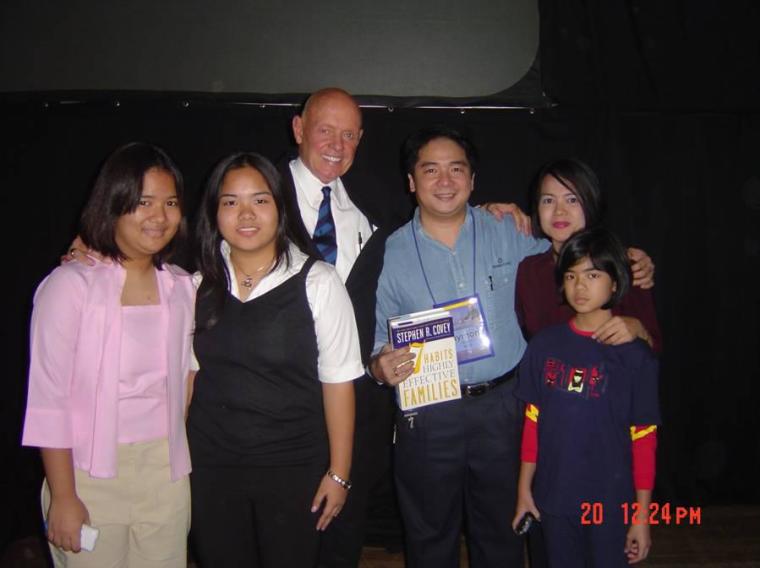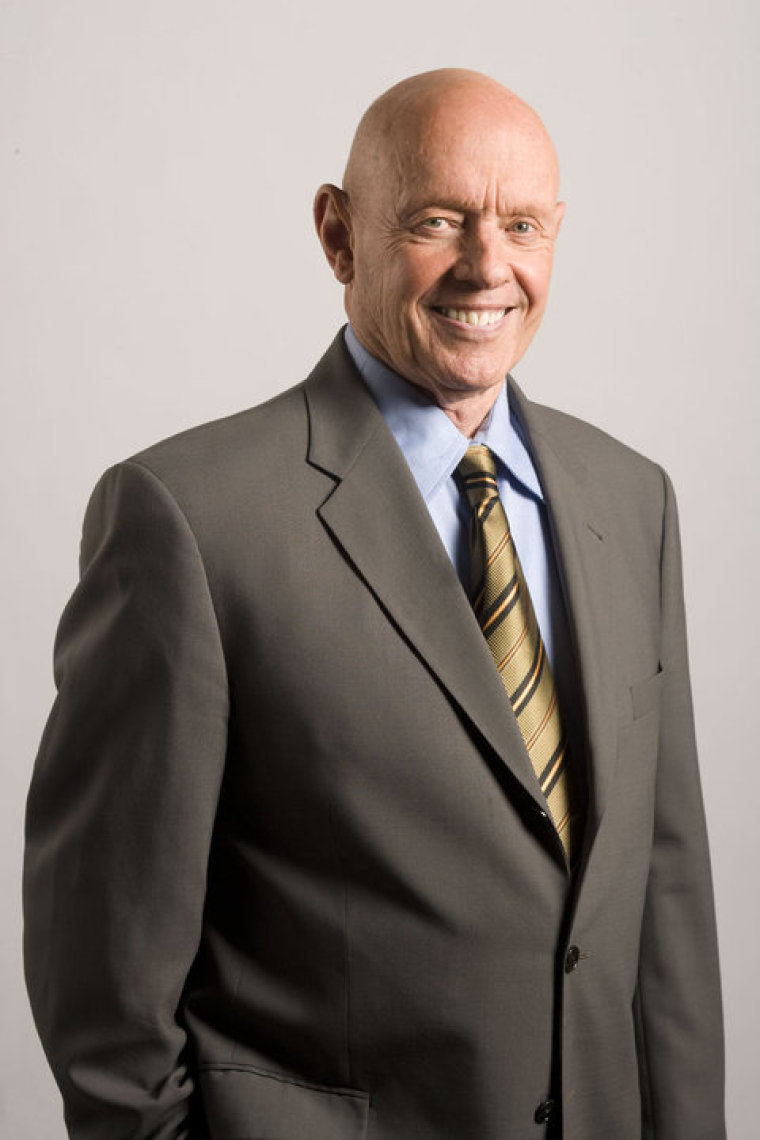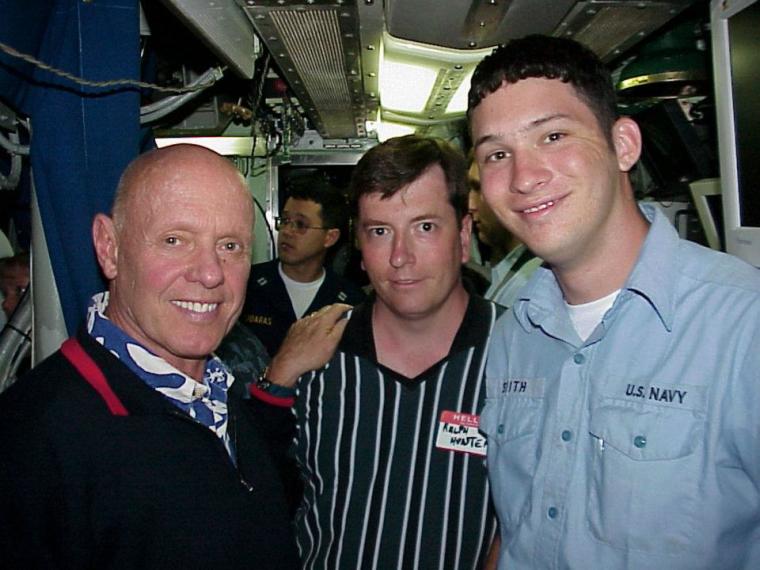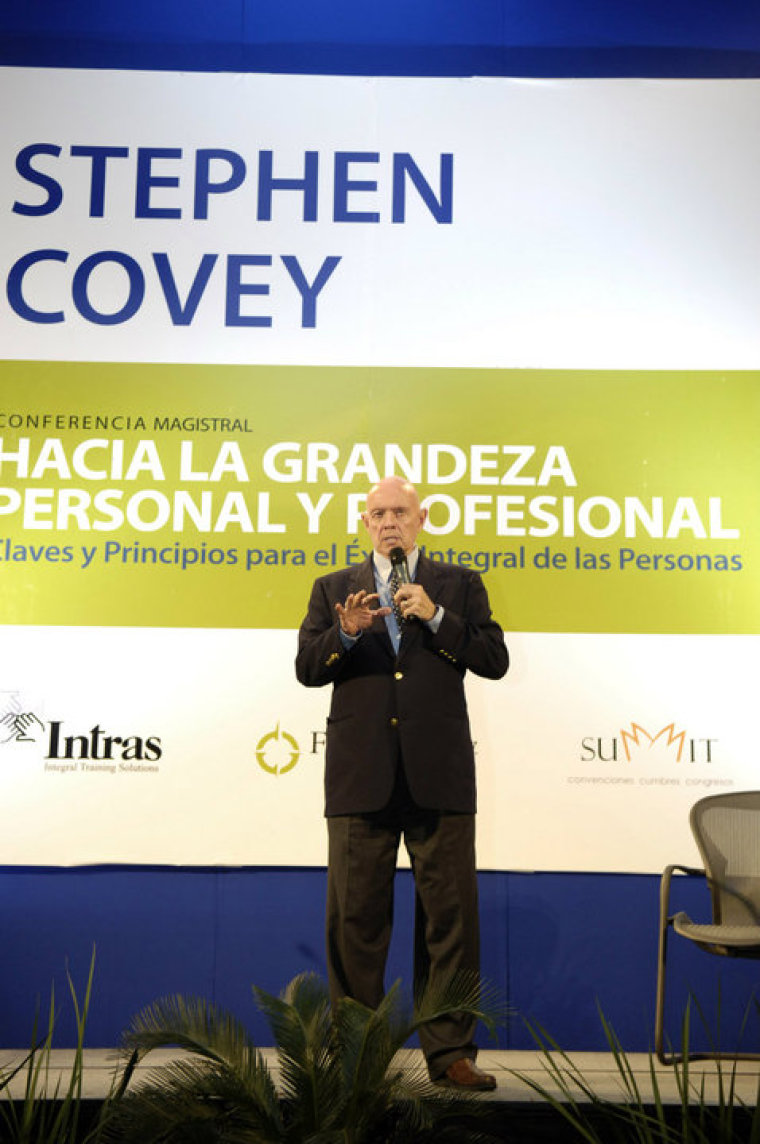 View Photos