'Avatar 2' Script News: James Cameron Feels Like He's Been Freed From Jail After Completing Script for All 5 Films
At long last, motion capture work for "Avatar 2" will begin this August now that director James Cameron has completed the script for the film and the three follow-ups.
As the 62-year-old director said in the past, he was working on "Avatar 2, 3 and 4" all at the same time to make sure the eight-hour story is consistent, a task he deemed to be one of the most challenging he ever took on. In fact, all he ever did in the past couple of years was write the films.
In a recent interview with The Daily Beast, Cameron emphasized this once again, saying that "Avatar 2" is not just his main concern.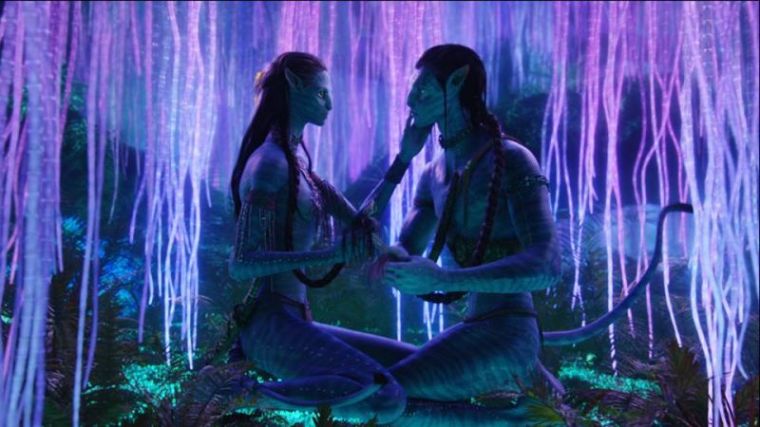 "My focus is on Avatar 2, 3, 4, and 5 equally. That's exactly how I'm approaching it. They've all been developed equally," he explained.
The director also said that completing the scriptwriting for "Avatar 2" and the upcoming films felt like he has been released from jail as it is only what kept him busy for the past two years.
"I'm now starting the process of active prep. I'll be working with the actors in the capture volume in August, so I'm booked in production every day between now and then. Our volume is up and running, and everything is designed, and so we're going full-guns right now," Cameron explained.
"Avatar 2" is currently set for a Christmas 2018 release and with production about to begin in a few months, the movie might actually make it to the deadline.
The sequel to the 2009 epic science fiction film, which went on to become the highest-grossing film of all time, was delayed several times in the previous years.
Not too long ago, however, Cameron hinted that they will push back the release date if needed. At the moment, however, "Avatar 2" is still set to hit the big screen in holiday next year.
As fans wait for it, they can also look forward to the opening of the Pandora —– The World of Avatar at Disney's Animal Kingdom on May 27.