Britney 'X-Factor' USA Demands Include Stage Walk Offs: Don't 'Hold it Against Me'
Britney Spears, the newly announced and highly paid judge on the "X-Factor" was accused of walking off the stage Thursday on the first day of try outs.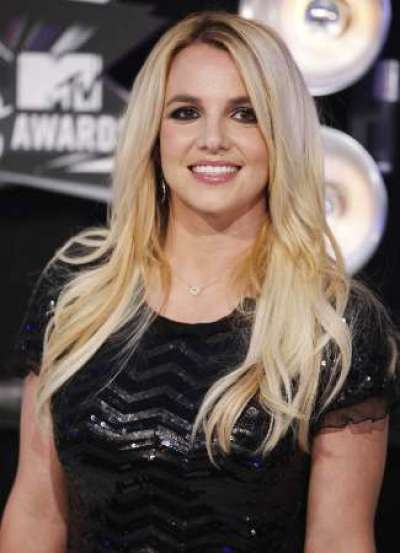 The former pop princess recently scored a $15 million deal as an "X-Factor" judge. After a rough New York debut in which the star was criticized for her nail biting nerves, Spear's official first day was Thursday in Austin, Texas where the first round of auditions began.
Although according to E!'s Marc Malkin, the singer "remained sweet and calm, only giving two no's during the auditions," it appears others charged the singer with bringing on the sass. One report stated that right after a potential candidate's terrible rendition of "Hold it Against Me," Spears became exasperated and walked off stage leaving an empty judge seat for the next four auditions.
The report of the unknown eyewitness later became a Twitter trend to which the star herself responded, admitting that she had left but not in anger.
"'#Britneywalksoff??? LOL was just taking a little break people. I am having the BEST time!!!" the star wrote on her Twitter page.
The apparent eyewitness told TMZ that the star was missing for four auditions and was accompanied off stage by fiancée Jason Trawick. However, through Twitter, Spears appeared chipper and excited about her new role.
"Texas has a lot of talent - seriously! Loving @TheXFactorUSA auditions so far... (at X Factor)," Spears added to her Twitter page, presumably right around her break off stage.
Some in the crowd questioned why Spears had disappeared for the last four acts, chanting, "Where's Britney?" but received no response; the other judges did not address the missing Spears.
According to Malkin, Simon was the one who was rude, or at least that's what Spears reportedly told her fellow judge after he offered a harsh review to one of the contestants.
Leaked Britney Spears X Factor Audition (VIDEO)