Bucket List Family Settles in an 80-Year-Old Hawaii Bungalow After 3-Years of Nomadic Lifestyle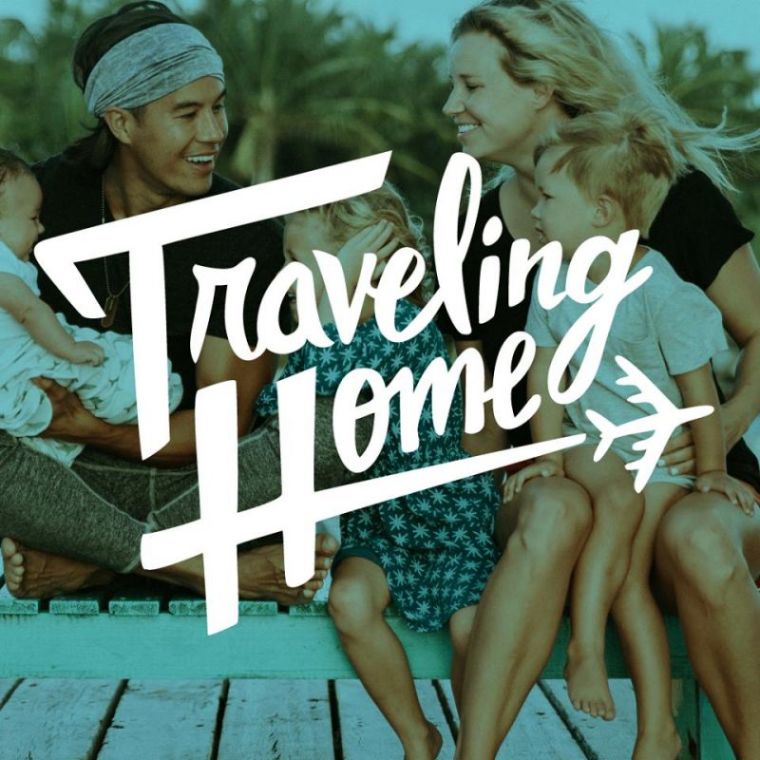 After seeing over 60 countries and living a nomadic life in a span of three years, the viral Bucket List Family finally decided to call Hawaii their home.
In late June, the social media sensations, composed of app developer Garrett Gee, his wife Jessica, and their kids — Dorothy, 6, Manilla, 3, and Calihan, 4 months — announced that they already chose to settle at an 80-year-old beachfront bungalow on the Big Island of Hawaii. They also revealed that they will share all their renovation journeys through their own HGTV online series called "Traveling Home" that started on July 1.
In an interview with People, the Gees explained how important it is for them to make sure that their new home will reflect their values and personalities.
"When we initially left for this family adventure around the world, it was our goal to find a place to call home," Jessica stated. "Not only that, we wanted to learn from other countries and cultures about what makes a home special, happy and lovely. This will not only be our dream home, it will be our first home ever!" she added.
Garrett also said that they chose to settle in Hawaii after considering to find a home in New Zealand and Oregon because they want to teach their kids to "build healthy habits and hobbies like surfing, hiking and snorkeling instead of video games, iPads and watching too much TV."
When asked about their design inspiration for their new house, Garrett told Forbes that they would like it to have a "Hemingway – Old English explorers look" that was normally seen in fancy tents offered in African safaris.
He also said that each room will feature something unique from a country that they have seen during their journeys. For the premiere episode of their online show, the Gees will show how the set up their Brazilian-inspired kitchen.
But despite finding a place that they can finally call home, the Gees will continue to travel around the world.