Can Christians Be Depressed?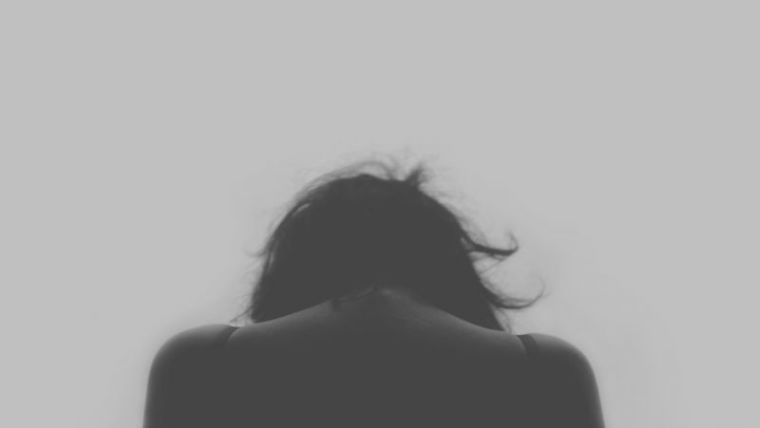 It may seem impossible for a Christian to struggle with mental illness. After all, doesn't the Bible say "whom the Son sets free is free indeed?" (John 8:36)  There are also some that think that Christians struggling with depression, mental illness or even suicidal thoughts can't possibly be a Christian.
So can a Christian really struggle with mental illness? Should not the joy of the Lord be present all the time? It can somewhat be more complex than we'd like to think. It all starts with understanding how Jesus taught us how to pray. In Matthew 6:10, He instructs us to add this one prayer as an essential request: "Your kingdom come, your will be done, on earth as it is in heaven."
Where was Jesus coming from? He was coming from a very crucial understanding of the truth that God's kingdom isn't here yet. Yes God is in control, and He's in charge. We declare God's dominion over all the earth. But the reality is that we aren't completely there yet.
Think of it this way: You're watching a basketball game and it's six minutes left in the fourth quarter. One team is up fifty points. They're clearly going to win, but they haven't won yet technically.
Well it's the same way with God, His kingdom and consequently His work over our individual lives. God's kingdom is here, but it's not completely here yet. That's why Jesus urges us to pray for His kingdom to come.
And so in our own lives as well, that proves that God's work is complete and incomplete at the same time. While we are spiritually sanctified and redeemed and our spirits are now destined for eternal life, some aspects of us just aren't quite there. We might still have some sin struggles, some failures, and yes even mental illnesses and bouts with depression as well.
Titus 2:11-12 tells us, "For the grace of God has appeared, bringing salvation for all people, training us to renounce ungodliness and worldly passions, and to live self-controlled, upright, and godly lives in the present age." There's that element of a continuous training. God isn't done with us yet.
So if you're a Christian and you're struggling with depression, pain, sin, failures and trials, don't think that God isn't with you. He's with you and always will be, even when you're struggling. He's not done with you yet, but it doesn't mean He isn't there. God can be with you while you struggle. Struggle isn't the proof of the absence of God.