'Cardcaptor Sakura: Clear Card Arc' Anime Spoilers: Sakura and Syaoran to Spend a Day at the Aquarium in Episode 9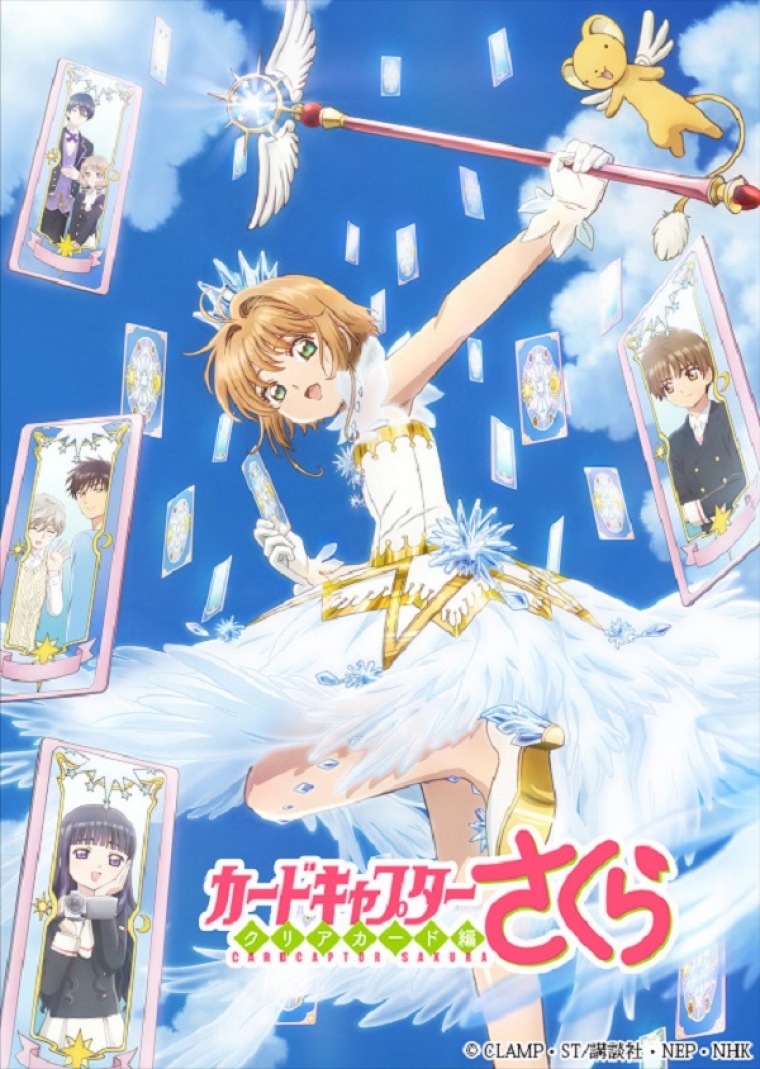 Sakura and Syaoran are off to their first real date on the next episode of the Japanese fantasy anime series, "Cardcaptor Sakura: Clear Card Arc."
According to the synopsis for the upcoming ninth episode titled "Sakura's Thrilling Aquarium Visit," Sakura will be inviting Syaoran to a trip to the aquarium with the tickets she got from her father. And it seems that the initiation will be graciously accepted since Sakura will also be struggling to put together a lunch box containing omelets for their trip.
The last time Sakura went on a sort of date at the aquarium was with her former crush Yukito back in the third episode of the first season of the series. This was also where she caught the Watery Clow Card, which threatened to flood everyone at the place by breaking the aquarium's glass.
This time around, it seems that something quite like this is about to happen as well, especially with the clear cards currently on the loose. Sakura will understandably be feeling a little uneasy with memories of this particular incident in her head. Add to this the fact that her older brother Touya, is still working part-time at the cafe in the aquarium, wherein she once had that friendly date with Yukito.
What kind of chaos is about to break at the aquarium this time? What kind of clear card will reveal itself and threaten the safety of everyone at the place? More importantly, what kind of assistance will Touya be able to offer to his younger sister in her continuing quest to recapture and reseal her magical cards?
The previous episode has also brought Sakura back to Eriol's house, which is now being occupied by the new girl Akiho Shinomoto and her butler Yuna D. Kaito. Something fishy is definitely going on, and Akiho may be behind it all. Eriol and Syaoran seem to know something, but when will it be the right time for anyone of them to interfere and offer their assistance to Sakura?
"Cardcaptor Sakura: Clear Card Arc" airs on Sundays at 7:30 a.m. JST on NHK BS Premium, with a repeat broadcast on Fridays at 11:45 p.m. JST. Episodes are also available in select regions outside Japan with English subtitles on Crunchyroll, and in English simuldub on the Funimation premium subscription.