'Celebrity Big Brother' Spoilers: Omarosa Manigault Plays Her Way Through Erratic Alliances
'Celebrity Big Brother' Spoilers: Omarosa Manigault Plays Her Way Through Erratic Alliances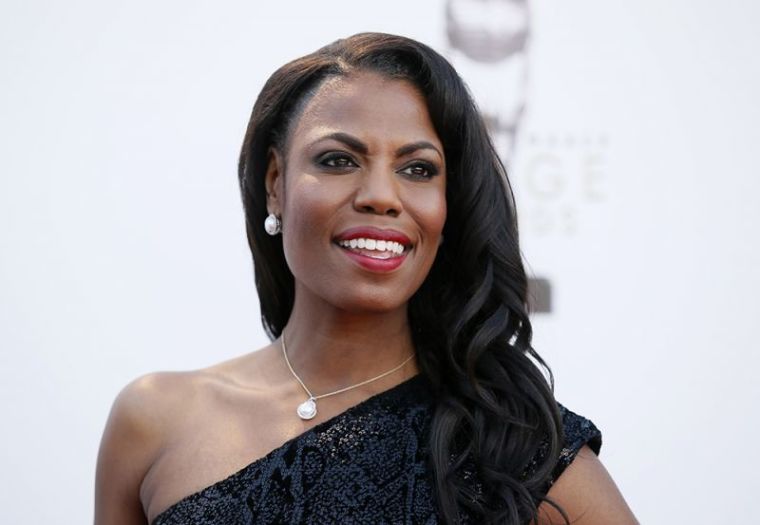 The latest happenings inside the "Celebrity Big Brother" house include a struggle between Keshia Knight Pulliam and Shannon Elizabeth to win Omarosa Manigault's loyalty.
In all of the "Big Brother" installments, houseguests generally have to fight for their chance to stay in the show, and the same principle applies to the CBS spinoff series "Celebrity Big Brother." According to reports based on the "Celebrity Big Brother" live feed, one of the most interesting events inside involves what seems like a love triangle among the three female cast members.
Since the show premiered on Feb. 7, viewers may have noticed that Elizabeth and Manigault immediately clicked as allies. However, not long after, the former reportedly started doubting whether the latter was truly loyal to her.
Buddy TV reported that Elizabeth had some reasons to doubt especially considering that Manigault had previously implied she had something in common with Pulliam, to the extent of declaring that when given the chance, she could not see herself voting for the latter to be evicted. Added to that, there were also instances when Pulliam and Manigault were talking about Elizabeth and how the power struggle inside the "Big Brother" house was consuming her.
On the other hand, despite her doubts, Elizabeth wants to continue her alliance with Manigault even if the latter has implied she would never evict Pulliam. However, Elizabeth might have to make it her goal of ousting Pulliam soon.
Meanwhile, in other events shown on the live feed, Manigault realized that there were other houseguests who wanted her out soon including Elizabeth. The former White House political aide came clean about what she feels Elizabeth is planning and commented that she did not want to come off as the mean person inside the house. Pulliam then reassured her that Elizabeth was the one who was on the wrong side.
Elizabeth, Pulliam, and Manigault also managed to establishe a bigger alliance with other female cast members, namely Brandi Glanville, Marissa Jaret Winokur, and beauty queen Ariadna Gutierrez plus their thorn-among-the-roses member, Ross Mathews. However, the bigger alliance - which fans now call the Dynasty - is just as flawed as the bond among Manigault, Elizabeth, and Pulliam.
After three episodes, the first one to be evicted from the house was UFC Hall of Famer Chuck Liddell.
The next episode of "Celebrity Big Brother" airs on Sunday, Feb. 11, at 8 p.m. EST on CBS.