China Almost Forgets Cultural Revolution, Says It Gave Them 'Certain Immunity' from Unrest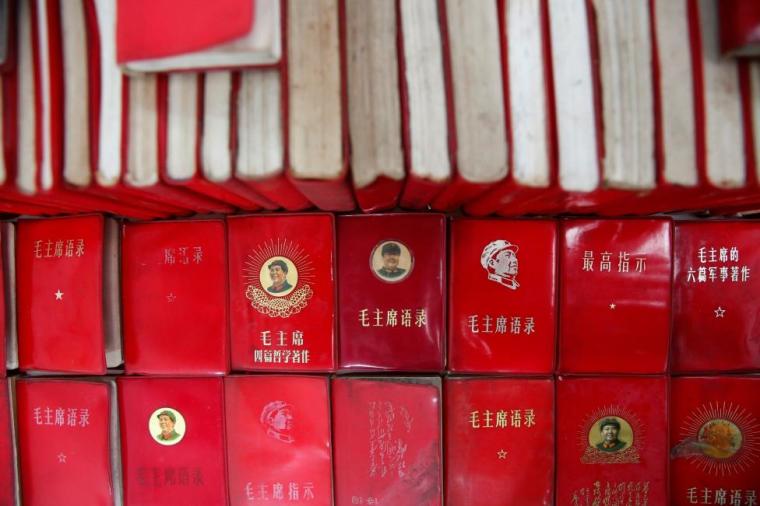 In an unprecedented move by the Communist Party of China, its official press has released statements about the controversial Cultural Revolution, a few days after the 50th anniversary of one of the most prominent events in Chinese history. According to

The second editorial published in the Global Times, another state-run newspaper, called the Cultural Revolution a "decade of calamity," which brought on damage and "permanent pain" for many of its citizens. The article titled "Society firmly rejects Cultural Revolution" also cited that it was this decade in history that taught the Chinese to fear turmoil and want stability more than anyone.

The Cultural Revolution officially began on May 16, 1966, under the orders of Chairman Mao Zedong and ended when Mao died in September 1976. Within that decade, it is said that more than 1.7 million people died as Mao's Red Guards went around the country, getting rid of those who did not agree with party ideology, mostly intellectuals. According to a Los Angeles Times, this number is a conservative estimate as some historians are saying it may even reach 2 million.

China's official "remembrance" of the Cultural Revolution is not enough for those who were directly affected by it. A New York Times report featured one such person, Chen Shuxiang from Beijing who is still wondering what happened to his father who was among those victimized by the Cultural Revolution. According to him, he still holds a piece of paper that allowed him to find the Red Guards who killed his father and ask them to cremate his father's body. To this day, he has no idea where his father is buried.