China Bans Winnie the Pooh on Social Media Platforms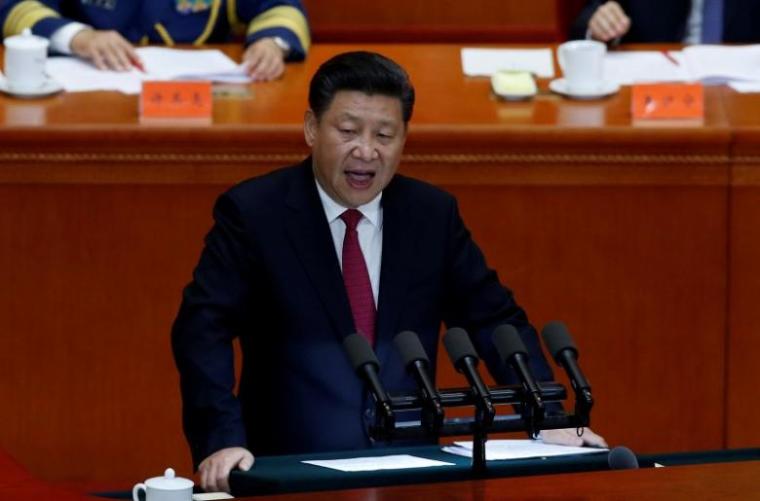 The past weekend, the Chinese government took strides to ban A.A. Milne's popular cartoon character Winnie the Pooh on various social media platforms, including Weibo and WeChat. Although the reason for the said move remains unclear, there are speculations that it has something to do with the Winnie the Pooh memes comparing the adorable bear with Chinese president Xi Jinping.
One of the most popular memes believed to have urged the Chinese government to ban the character is one which first made the rounds online four years ago. In this meme, Winnie the Pooh is compared to President Xi while former U.S. President Barack Obama is likened to that of his buddy, Tigger.
The Chinese leader has been a target of several Winnie the Pooh memes for years. After the one that placed him and Obama side-by-side with Pooh and Tigger, another meme that had the bear and Eeyore shaking hands surfaced the following year and was compared to Japanese Prime Minister Shinzo Abe and President Xi Jinping. 
According to political consultancy firm Global Risk Insights, another meme of the same nature went viral in 2015 and was eventually declared as one of the most censored images in China that year.
Since the ban, social media users in China say that Chinese censors have already started blocking mentions of the bear from their social media sites. They noted that whenever they try to enter the name of Winnie the Pooh or its Chinese version on Weibo, the resulting page says "content is illegal."
The recent ban is said to be part of the preparation for the upcoming Communist Party Congress in China, where the government announces new political appointments. Ahead of the event, the authorities are ramping up its efforts to escalate online censorship, especially when it comes to things that make mention of the Chinese president.
Social media users who made fun of the president through comments, memes, or any other means are now being detained.