Chris Martin Prepares to Introduce Dakota Johnson to Ex-Wife Gwyneth Paltrow
Chris Martin might soon make his romance with Dakota Johnson official to his ex-wife Gwyneth Paltrow. Sources stated that he's preparing to introduce the two women soon.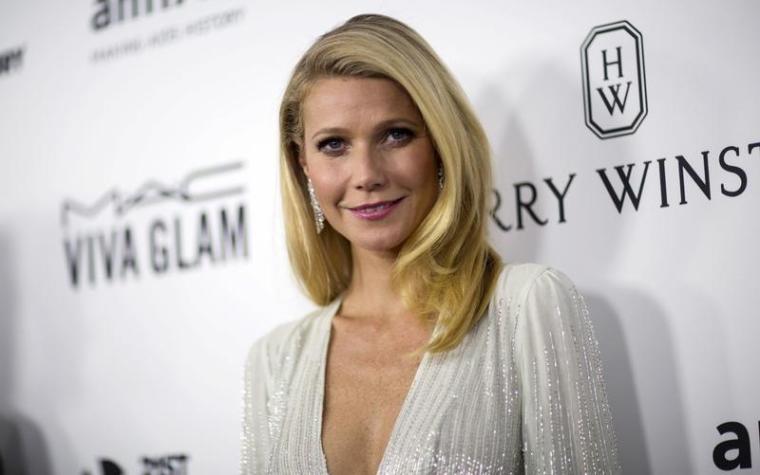 According to an insider, Martin is slowly making the introduction possible. The Coldplay singer still thinks highly of his ex-wife despite their divorce.
The potential meeting, however, is putting Johnson on the edge. Sources say that her friends amusingly compare the situation to meeting her future mother-in-law.
"It's a slightly intimidating situation for Dakota – she's over a decade younger than Chris and Gwyneth," the source said. "Her friends have joked that's it's like preparing to meet your mother-in-law for the first time.
Paltrow and Martin, who were married for nearly 11 years and have two kids together, maintain a good relationship since deciding to consciously uncouple four years ago. The actress recently confessed she sees Martin like a brother now and she loves the "familial" feeling around him.
She acknowledged, however, that deciding to divorce was hard and painful. Yet the exes agreed to be cordial because of their children, Apple, 13, and Moses, 11.
"We thought if we could really maintain the family even though we weren't a couple, that was kind of the goal," she revealed. "So that's what we've tried to do."
These days, the exes have lunches together with her fiancé Brad Falchuck. Paltrow even posts photos of her ex-husband and her soon-to-be husband together on her social media accounts.
Paltrow and Martin also spent holidays together as a family. Perhaps one day soon, she will be having lunches with Johnson or posting her photos on Instagram as well, if the introduction could finally happen.
Martin and Johnson's romance began to hit the headlines in October when they were seen having dinner at a Los Angeles restaurant. The couple also spent time together before and after the holidays and has been seen at various places like a regular couple. Reps for Martin and Johnson, however, haven't officially announced they're dating.