Cote de Pablo Leaving NCIS: We Have a Chance to 'Stay No. 1' Say Mark Harmon
Even without Cote de Pablo on NCIS, there is still potential for the show to be number says co-star Mark Harmon.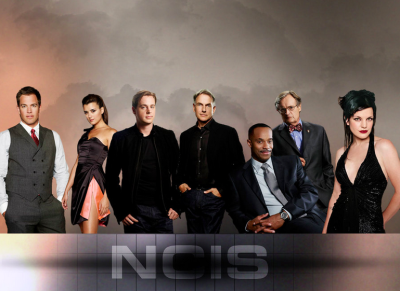 Breaking a two month long silence, Mark Harmon says he is sad to see his onscreen employee go but feels confident that they can replace her and make positive improvements on the show. Cote de Pablo announced in July that she would not be returning to NCIS. Immediately afterwards numerous fans took to social media to mourn her loss suggesting that the show would never be the same. But Pablo's cast mate appears to have a little more faith.
"We've had a lot of changes, and we've managed to get better with the changes both in front of the camera and behind the camera," Harmon said Thursday night on the Arsenio Hall Show. "We have another change this year, with Cote leaving, it's up to this highly professional group to use that as a springboard, to improve and stay No. 1."
Harmon isn't the only one who feels confident that Pablo can be replaced. CBS CEO Les Moonves also said that the show still had plenty of ways to improve although he sympathized with fans.
"We're obviously getting a lot of emails and a lot of Twitter buzz about her, and rightly so, she's a wonderful lady," he said according to E! News. "It's okay to be sad. But, then, don't forget what we're good at. We like to make you smile. We like to rock your world and leave you on the edge of your seat."
Pablo said in a July statement that she was leaving on amicable terms with ultimate respect for those she worked with.
"I've had eight great years with NCIS and Ziva David," the actress said. "I have huge respect and affection for Mark, Gary, Michael, David, Rocky, Pauley, Brian, Sean, all of the team and CBS. I look forward to finishing Ziva's story."
Here are related videos:
Cote de Pablo Leaving 'NCIS'
NCIS Boss Sounds Off On Cote De Pablo's "Sad" Exit