Cuban Pastor Gets One Year Prison Sentence for Homeschooling Own Children
An evangelical pastor in Cuba was sentenced to one year in prison for homeschooling his children instead of enrolling them in a state-run school.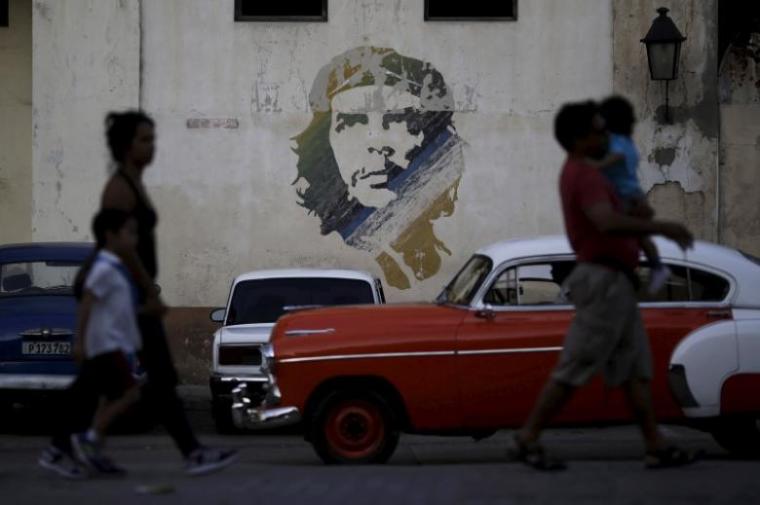 According to Christian News, Ramon Rigal was handed a one-year prison sentence and his wife placed under house arrest for one year as the state found out they chose to homeschool their own children.
Speaking to the Home School Legal Defense Association (HSLDA), Rigal called out the unfairness of the situation.
"This is a great injustice," he said. "They are trying to force us to send our children only to state schools – not having the option for the children to be taught at home."
He added, "They should respect the right that parents have based on the human right to teach their children and to respect their faith and the right to homeschool."
The HSLDA told Faith Wire that the couple decided to educate their kids via homeschooling because of the discrimination they received for their beliefs. The Rigals also found out that the children were subjected to proselytization in the Marxist-adhering environment of state-run schools.
But the prosecutors argued that homeschool education is prohibited in Cuba because of its "capitalist" foundation.
Rigal tried to argue his case but was prevented from testifying in his own trial.
"They would not let me speak in my defense," he revealed. "I brought evidence that my children were learning – notebooks and materials – [but] they didn't care," lamented the pastor.
A petition filed on Citizen Go sought for the Cuban Embassy's recognition of the Rigal's "fundamental right" to homeschool their children.
It quoted Article 26.3 of the Universal Declaration of Human Rights as the basis for the Cuban government to allow the pastor and his wife their choice of education for their kids.
On Thursday, some protesters went to the Cuban Embassy on Washington D.C. to hand out the petition signed by more than 31,000 supporters. However, officials from the embassy forbid them to enter the facility and refused to accept the petition.