'Deadpool 2' Cast News, Release Date: Julian Dennison Might Play 'X-Men' Character Neal Shaara A.K.A. Thunderbird III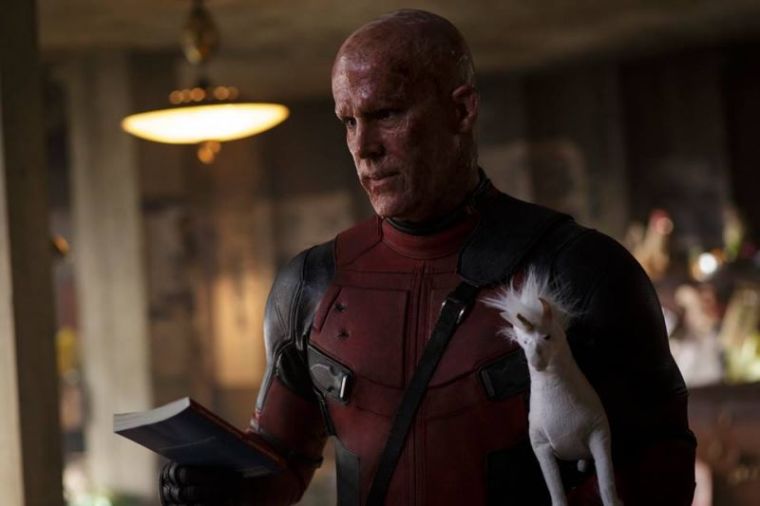 "Deadpool" is set to hit theaters next year, and it is shaping up to be one of 2018's most highly-anticipated films yet. Now, the most recent rumor about the film is about the possible introduction of an X-Men character to the sequel.
Julian Dennison's introduction to the cast was confirmed in as early as June, but Marvel has not yet made any announcement as to who he will play. However, new reports suggest that he might actually be playing Neal Shaara A.K.A. Thunderbird (III), an "X-Men" character created by Chris Claremont and introduced in "X-Men v2#100."
In the "X-Men" world, Neal Shaara is the first Indian "X-Men" member and the third to take on the Thunderbird mantle. While he has the same name as his predecessors, his set of powers differs from them. Aside from being a pyrokinetic character, he is also a vegan. One of Claremont's many attempts at diversifying the X-Men world, he appeared in 30 issues of the Marvel comics.
Marvel has yet to confirm if Dennison will appear as Neal Shaara in the upcoming sequel, but if the most recent "Deadpool 2" trailer is any indication, it looks like he will. If that happens, he will be the second "X-Men" character to make it to the "Deadpool" scene. It can be recalled that the original film also introduced "X-Men" character Negasonic Teenage Warhead, played by Brianna Hildenbrand.
The casting announcement was made last June, where it was reported that "Hunt for the Wilder People" star Dennison had signed up for the film. The announcement came in the form of a photo which was posted on social media, showing Dennison getting a piggy-back ride from Ryan Reynolds' Deadpool. In the photo, both characters are poking fun at a photo from "Star Wars: The Last Jedi" where Daisy Ridley's Rey is also shown riding Mark Hamill's Luke Skywalker.
"Deadpool 2" will hit theaters on June 1, 2018.