'Digimon Adventure tri.' Latest News: New Promotional Video Released for Sixth and Final Film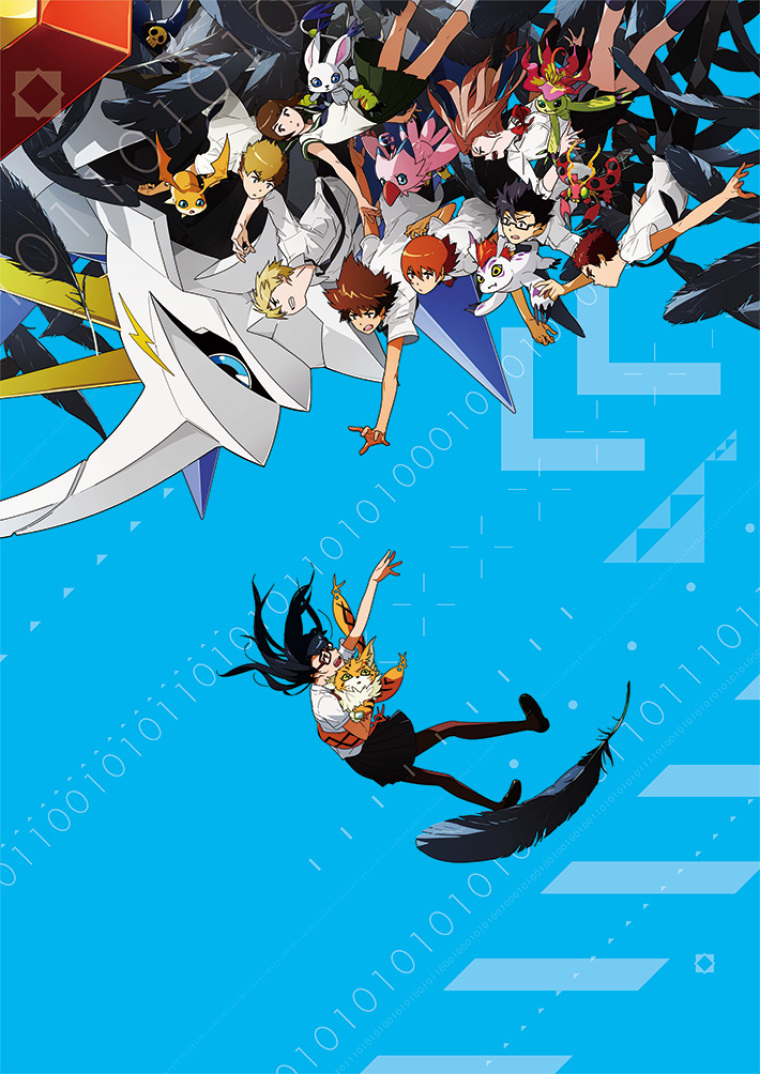 The second promotional video (PV) has been released for the upcoming sixth and final installment in the "Digimon Adventure tri." anime film series.
The new 90-second PV, which is currently streaming on Toei Animation's official YouTube channel, is unfortunately region-locked to Japan. It reportedly teases a world plunged into darkness and seeming hopelessness as the DigiDestined and their Digimon companions fight to protect the real world from the threat of the Digital World.
Titled "Bokura no Mirai (Our Future)," the anime film will feature a new version of the franchise's representative song, "Butter-Fly," which will be titled "Butter-Fly ~tri.Version~." The song will be performed by the DigiDestined, the Digimon Singers, and the Japanese singers Ayumi Miyazaki and AiM.
The DigiDestined consists of the voice actors Natsuki Hanae, Suzuko Mimori, Yoshimasa Hosoya, Mutsumi Tamura, Hitomi Yoshida, Junya Enoki, Junya Ikeda, M.A.O., and Miho Arakawa. The Digimon Singers include Chika Sakamoto, Katori Shigematsu, Mayumi Yamaguchi, Takahiro Sakurai, Kinoko Yamada, Miwa Matsumoto, Junko Takeuchi, Yuka Tokumitsu, and Yukiko Morishita.
The new version of the song will also feature the singing voice of the original singer Kouji Wada, who passed away due to complications related to nasopharyngeal cancer in 2016.
"Digimon Adventure tri.: Bokura no Mirai (Digimon Adventure tri.: Our Future)" will be released on Saturday, May 5, in Japan. The preliminary release of the limited Blu-ray Disc containing a special theatrical version of the film has also been scheduled on the same day.
Fans in Japan can also stream the film simultaneously online for a fee.
Fathom Events and Toei Animation are also bringing an English-dubbed version of the fifth and sixth films to the United States. The fifth film will be screened on Thursday, May 10, while the sixth one will hit American theaters on Thursday, Sept. 20. All screenings will begin at 7:30 p.m. local time.