'Doctor Strange' Movie Update: New Behind-The-Scenes Teaser from Marvel Out; Cast, Plot and Release Date Revealed.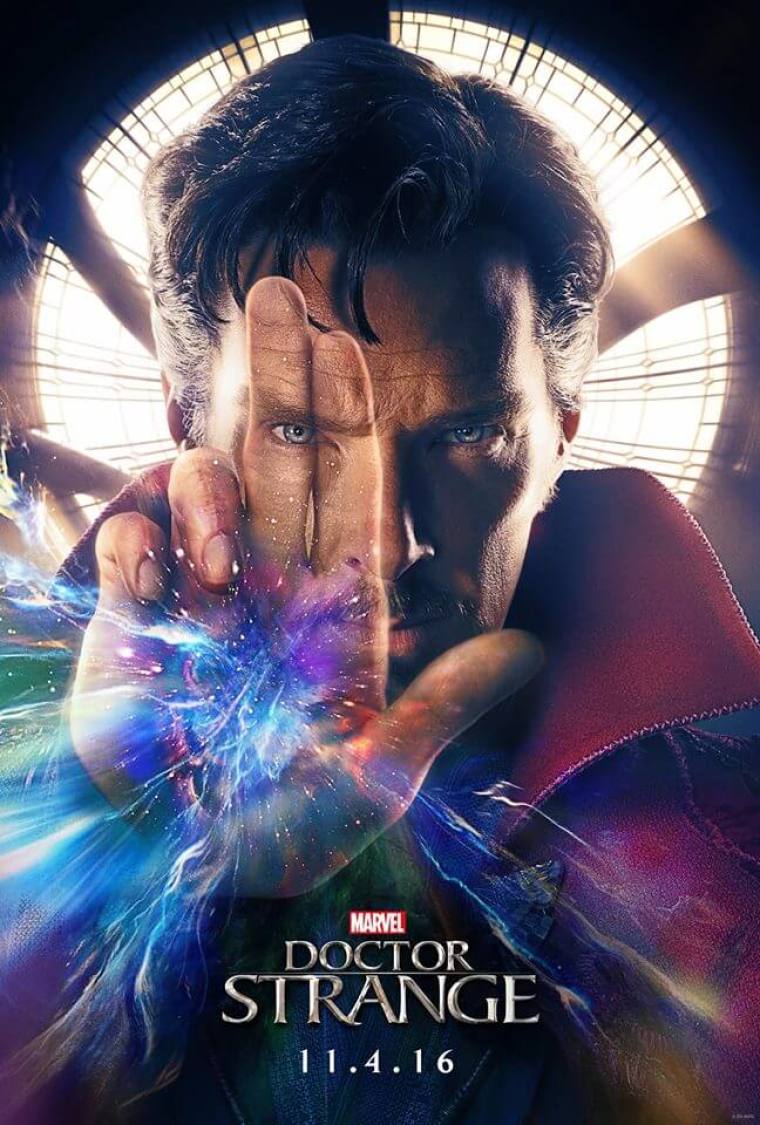 Marvel's "Doctor Strange" has been anticipated since the movie was announced years ago. And just recently, fans were treated to an exclusive sneak peak of its trailer to herald the movie's release in October.
"Doctor Strange" cast
"Doctor Strange" will be played by Benedict Cumberbatch, while Baron Mordo will be portrayed by Chiwetel Ejiofor. Scott Derrickson, famous for "The Exorcism of Emily Rose" and "Deliver Us From Evil", directs the film while the story was written by Jon Spaihts from "Prometheus" and "Passengers" and C. Robert Cargill from 'Sinister.'
Also in the movie are Benedict Wong as Wong, Tilda Swinton as The Ancient One, and Mads Mikkelsen as the evil Kaecilius. Amy Landecker, Scott Adkins, Micheal Stuhlbarg, and Rachel McAdams are also part of the cast.
"Doctor Strange" plot
"Doctor Strange" is about the life of Doctor Stephen Strange, an egotistical neurosurgeon. His character was unlikable during the first part of the movie, but everything changed when Strange met a car accident, which limited the use of his hands. Strange's hands were too damaged to do anything, much more to do surgery. Strange swore he would find a cure for his condition and this led him to take his ego aside and embrace the realm of mystery and alternate dimensions.
The movie is based in Greenwich Village in New York City, where Doctor Strange has become an intermediary between the real and the metaphysical worlds. Strange started to work on his powers and his abilities to guard the Marvel cinematic universe.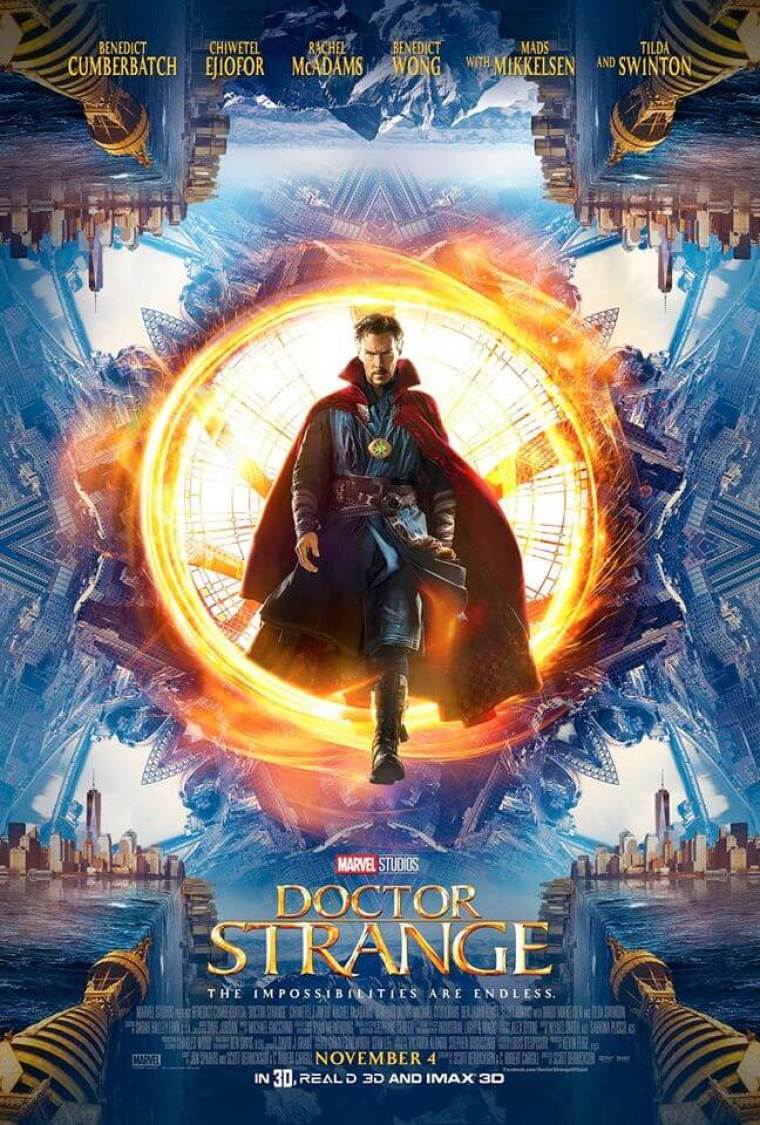 Marvel's biggest anti-superhero movie?
Fans thought that "Guardians of the Galaxy" was Marvel's biggest anti-superhero movie yet however, "Doctor Strange" might just become a new candidate. Fans will have a love-hate relationship for Stephen Strange as the movie starts off with him as an arrogant, self-centered doctor who is drowning in popularity.
Cumberbatch teases fans
Interviewed for his part in "Doctor Strange" at the D23 expo, Cumberbatch revealed that there would explosions, astral projections and, girls into "multiple universes." The "Star Trek" actor also mentioned that his costume was designed from the actual one that Doctor Strange wore in the comic books. The actor even dyed his hair to sport Doctor Strange's greying hair along his temples.
"Doctor Strange" sneak peak
The much-awaited "Doctor Strange" sneak peak will be launched along with "Civil War's" release on Blu-ray and DVD. This release will provide fans a deeper image of "Doctor Strange".
Fans who cannot wait for the "Civil War" Blu-Ray and DVD release in a few weeks may check out '"Doctor Strange" sneak peak "Open Your Mind: Marvel's Doctor Strange" online.
"Doctor Strange" will be released on October 28 in the U.K. and after a week in the U.S. on November 4.