Double Dragon Video Game Trilogy Now Available for iOS and Android, Users Can Relive NES Days (VIDEO)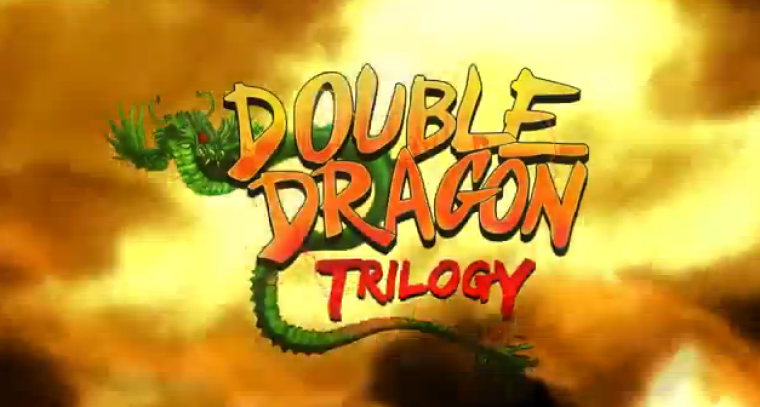 The Double Dragon Trilogy made its way to Android and iOS for $2.99 as old school Nintendo and Super Nintendo fans can relieve a home console and arcade classic.
Double Dragon can be downloaded on Google Play or the iTunes App Store.
The games included are Double Dragon, Double Dragon 2: The Revenge, and Double Dragon 3: Rosetta Stone. The games come in two forms, story mode or arcade mode. Arcade mode is the classic high score beat-'em up while story mode lets the gamer unlock acheivements and levels. As far as music, there is also two options – original 8-bit, or remastered, reports Polygon.
There are three levels of difficulty as well: mobile, normal, and expert.
Watch the trailer below:
"Enter Double Dragon Trilogy, a compilation specially optimized for mobiles and which includes all three installments of the beloved arcade series: Double Dragon, Double Dragon 2: The Revenge, and Double Dragon 3: The Rosetta Stone. The first one begins with Billy and his brother Jimmy, two martial arts experts, in a mission to rescue Billy's girlfriend, Marian, who's been kidnapped by the Black Shadows Gang. All your favorite moves are here: punches, kicks, elbows, knees, head-butts and an assortment of not-exactly-street-legal weapons," the description reads.
The original game was released in 1987 in arcades before being ported to the NES. It series follows brothers Jimmy and Billy as they compete for and to rescue a girl from a gang leader. It has since been re-released for the Game Boy Advance, PS3, and original Xbox.