Early Firmware Update Brightens Up Samsung Galaxy S3
The international version of the Samsung Galaxy S3 recently received a new over-the-air software update that makes it easier to adjust brightness on the handset.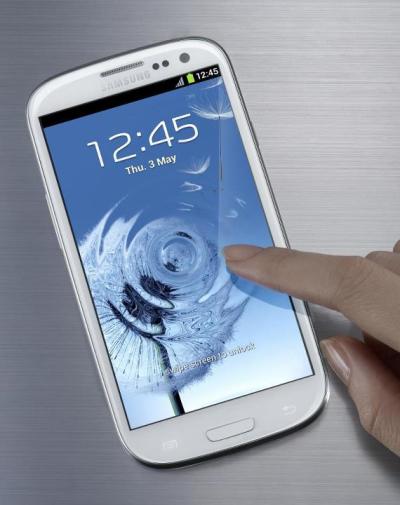 The 73MB update brings a new brightness widget to the notifications tray, allowing Galaxy S3 users to have easier access to the setting.
Samsung may have added this feature due to requests since brightness is sometimes tricky with Android devices, especially when users need to conserve their battery power.
With easy access to the setting, it is simpler to adjust it in order to fit a user's need at that particular time. Normally, they would have to navigate through the Galaxy S3's menus until they reached settings where they would find the main control for brightness.
The Galaxy S3 is also scheduled to receive the Android 4.1, JellyBean software update in the fourth quarter of this year.
The software was unveiled by Google during the company's Google I/O keynote last month.
The first devices to receive the software will be the Samsung Galaxy Nexus, Nexus S, and the Motorola XOOM Wi-Fi tablet with an OTA update coming in the middle of July.
JellyBean brings a number of enhancements to the already impressive Android 4.0 that improve touch responsiveness and the overall smoothness of animations and the UI. The frame rate has also been accelerated to 60 frames per second.
Google displayed demos of the redesigned widgets in the software that scale intelligently around other UI elements along with a new Predictive Keyboard that takes voice commands.
Android 4.1, also features redesigned notifications that Google has now made fully customizable, expandable, and collapsible.
Google execs also presented a demo during the event that displayed the new notifications expanding to provide more information as they reached the top of the list and how they also can be expanded and collapsed at any time with gestures.
Samsung Galaxy S3 Hands-On Video