'Empire' Season 3 Spoilers: Series Executive Ilene Chaiken Drops Details of Plans for Upcoming Installment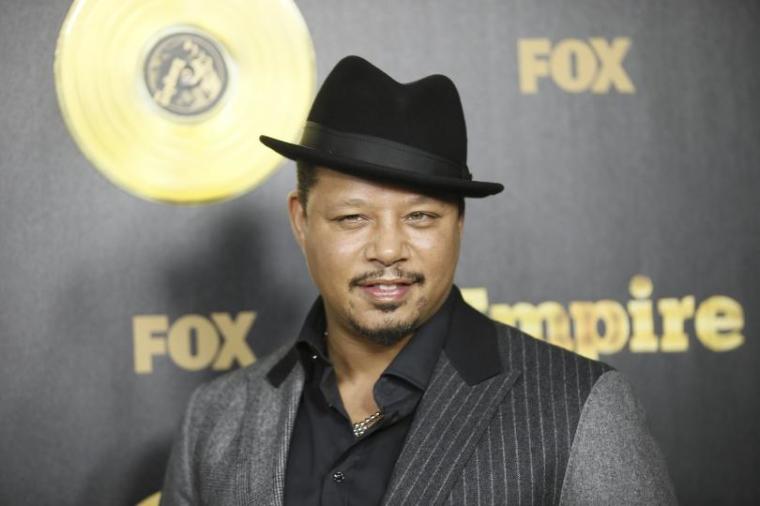 Fox's hit drama TV series "Empire" just served one of the most horrific wedding receptions ever since the Red Wedding in "Game of Thrones."
Spoiler alert for those who missed "Empire" Season 2 finale, the said wedding day was for Hakeem and Laura. The former has to ditch the latter at the altar when a fight broke out with one of Lucious' friends. Laura freaked out and off she fled with her family, out from the impending chaos. But the trouble hit hard on Hakeem whose ex-girlfriend Anika, turned up marrying his father.
In an interview, executive producer Ilene Chaiken told TVLine that much of what transpired in the season-ender will greatly affect Hakeem in the next chapter.
"Hakeem is going to be messed up. He suffered humiliation over the course of season 2. He really made a noble effort to be a better man, and he did grow up some, but everything he tried ultimately came back at him. His failures were public," the showrunner said.
Adding more pressure to the situation is the fact that he has a child coming up and his father just swooped his baby mama. Not to mention that it's officially over between him and Laura.
Chaiken, however, seemed to hint that it won't be dark days all throughout for the character. What Hakeem need this time is to "regain his dignity" and music will be part of the redemption process. It would be interesting to see how these all will turn out for the youngest cub of the Lyon pride.
The EP also revealed in an interview with Variety some exciting storylines to look forward to in "Empire" Season 3. For one, there's Leah, to which Chaiken said would be "a big problem for Lucious in every way" in the next installment. Aside from the woman, Lucious is also set to face yet another adversary, Tariq, who is his half-brother. As what the series executive told TVLine, he will be "Lucious' big adversary."
For those who missed it, check out the promo trailer for "Empire" Season 2 finale below: