'Fantastic Four' News: More Star Prospects for Team's Eventual MCU Debut Emerge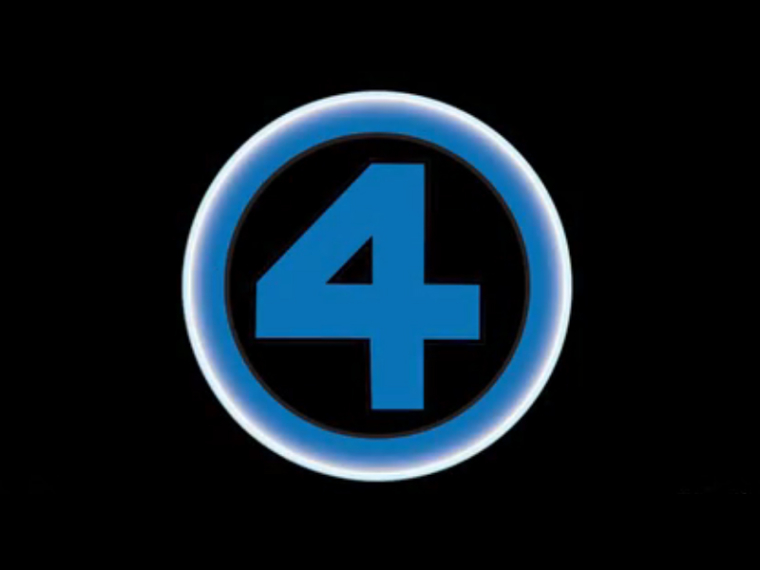 Marvel Comics has recently announced that the Fantastic Four are officially returning with their own comics this August, and movie fans were quick to dream up what they believe will be the offshoot from this — the group's eventual debut to the Marvel Cinematic Universe (MCU).
The movie adaptations for the Fantastic Four so far have been received poorly. The latest attempt in 2015, which starred Miles Teller, Kate Mara, Jamie Bell, and Michael B. Jordan, who found his true villainous calling in "Black Panther," was panned by viewers and critics alike, leading fans to lose hope about the team ever getting a proper silver screen treatment.
However, seeing how excellent Marvel Studios has refreshed Spider-Man (a.k.a. the most rebooted Marvel superhero) when Sony Pictures agreed to finally bring the character to the MCU and unite with the Avengers, fans believe that the same can be done with the Fantastic Four.
With Disney finalizing its acquisition of Fox, who owns the rights to Mister Fantastic, Invisible Woman, Human Torch, and The Thing, their MCU arrival is not too far.
In fact, there are already stars expressing interest to play the characters. In a new interview with Screen Rant, "The Office" alum John Krasinski said he would love to play the role of Reed Richards, a.k.a. Mister Fantastic, in a "Fantastic Four" reboot.
He says that while he was not a big comic book reader when he was younger, he did have the superhero fever. While promoting his new film "A Quiet Place," which he directed and stars in with his wife Emily Blunt, he said when asked about the possibility of playing Reed and Blunt as Sue Storm, "Oh yeah, the Fantastic Four. I would love that!"
"I mean listen, I'm still getting into the whole superhero thing. I didn't read comics as a kid, not as many, I read some but not as much, but I'm a huge superhero fan so yeah," he said, adding that he would "love to work" with his wife again.
"I'd love to do something like that. If there are any left, a lot of these have been taken but the ones that are left, yeah, I would love to do something like that," he went on to say.
Those who are wondering about what the couple will look like as Mister Fantastic and Invisible Woman, fan art has taken care of that.
Fans have their own picks as to who will make up the latest iteration of the Fantastic Four when they find their way to the cinemas again.
Whoever eventually make up the superhero team, the hope is that with Marvel Studios potentially at the helm this time, the group will finally get the long overdue blockbuster film that they deserve.
Many believe that the fact that Marvel Comics is bringing the four back three years after their last dedicated comics to the team was canceled hints of bigger plans ahead.
Reed and Sue have been completely absent after their last comic, while Human Torch and The Thing popped up in other comic book stories. Their full-on return was a cause for celebration, especially since the Fantastic Four serve as one of the first superheroes to populate the Marvel universe.
Created by Stan Lee and Jack Kirby, the Fantastic Four was the first superhero team to ever grace the pages of the Marvel Comics. While a movie is very likely, it might be a while anyway before one will be made.