Fury vs. Klitschko Rematch Rumors: Fury at Odds with Trainer and Uncle Peter, Training Camp Falling Apart?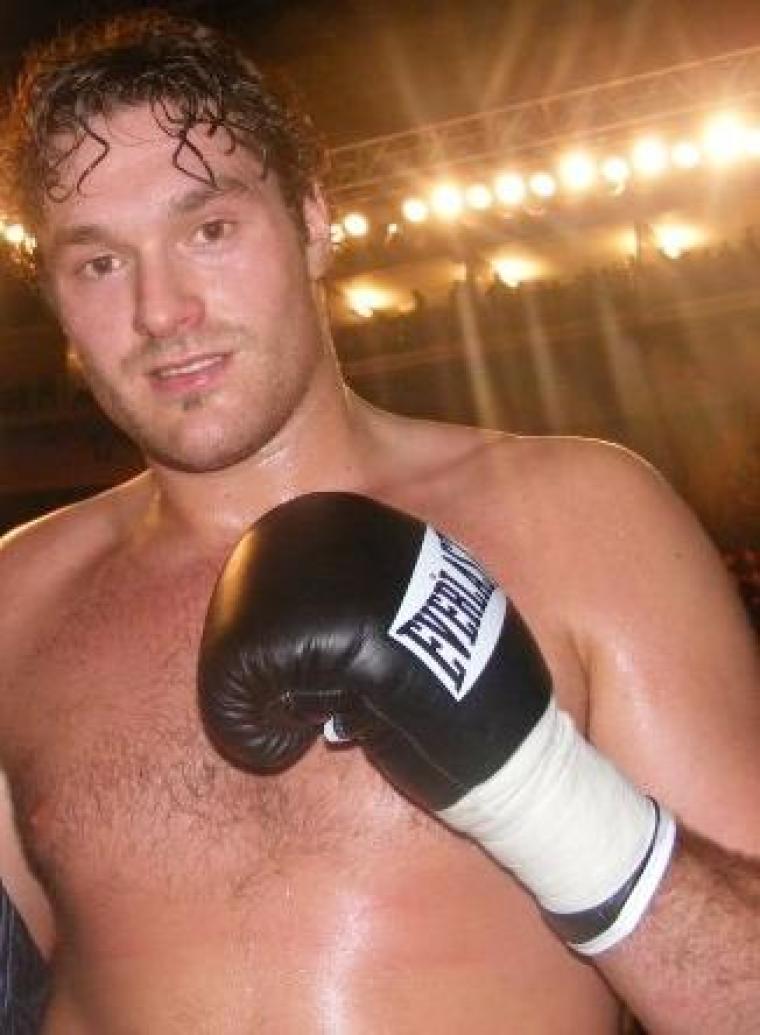 World heavyweight boxing champion Tyson Fury is believed to be in rocky terms with uncle and trainer Peter Fury.
According to a report by Edward Chaykovsky for Boxing Scene, the rift between the two men happened during camp after the elder Fury was said to have been "fed up" when his nephew was dropped during a sparring session.
For his part, the 27-year-old boxer has admitted to be lacking in motivation for his upcoming July 9 rematchagainst former long-time champion Wladimir Klitschko at the Manchester Arena in England, according to BBC.
Tyson has already made previous declarations about retiring from the sport of boxing, whatever the outcome of his rematch against "Dr. Steelhammer" may be, Daily Mail reports.
According to the younger Fury, his uncle was mainly worried about him being knocked out by a sparring partner. He says Peter left for a few days but he does not expect him to return.
"He was talking sense really but I can't do much about getting knocked over and if he's not happy about it, I've got to adopt a new trainer. If he doesn't want to come back then I have to get someone else in," Tyson said.
"That's how he's left it and said he was going to come back next week and we'll make a final decision if he trains me or not," he added.
Fury once again admitted that for this particular camp against Klitschko, he was far less motivated compared to his previous ones. After being advised by his uncle to "quit for a few days", the brash British boxer says his priority is his family and financial obligations.
In the end, Fury says having such squabbles within teams during training camp is a normal occurrence, and it is just something he would need to get through.
"It's right in the middle of training camp but it's happened before to other fighters and obstacles are for overcoming and if it happens, I think that is the one I've got to get over," Tyson concluded.