'Game of Thrones' Season 8 Spoilers: Peter Dinklage, Lena Headey Discuss 'Heartbreaking' End to Hit Series
Peter Dinklage (Tyrion Lannister) and Lena Headey (Cersei Lannister) shared their thoughts about "Game of Thrones" in recent separate interviews. The stars, who play the Lannister siblings on the HBO show, hinted feelings of sadness and anticipation about the show's end.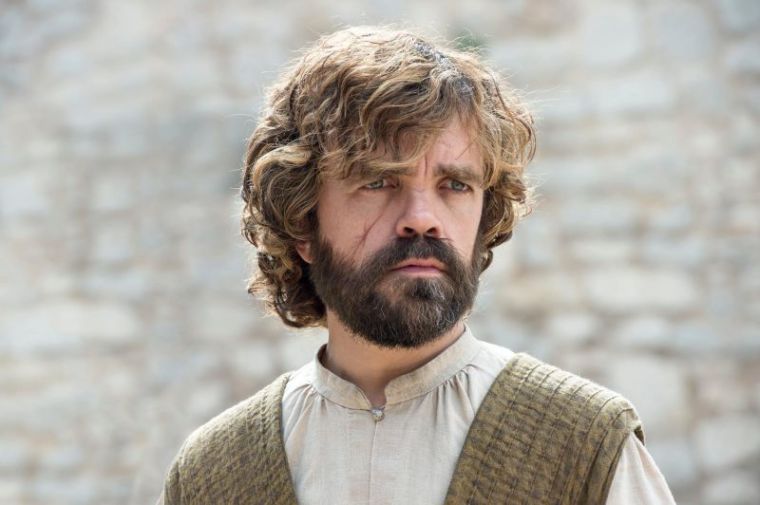 The actors are currently working on location for the final season of "Game of Thrones." They already know the ending and Dinklage shared that reading through the script of the series finale was "heartbreaking."
Headey, on the other hand, revealed that the cast cried collectively at one time during the script read-through for "Game of Thrones" season 8. Her statement seemed like a warning to fans to prepare for a big emotional scene.
Dinklage, however, said that he's looking forward to the end of the series, if only because it means he would be able to do other projects outside of "Game of Thrones." The Emmy-winning actor admitted that it's a bittersweet experience since they have to say goodbye to the show and at the same time move on and grab new opportunities.
Dinklage and Headey have been with the "Game of Thrones" since the very beginning. Fans speculate, however, that Headey's Cersei might finally meet her ultimate fate -- death.
According to rumors, Cersei's death will be at the hands of Arya Stark (Maisie Williams), who will finally avenge her family. Other speculations also indicate that Tyrion will betray his sister since he and Cersei always had this conflict. Tyrion will apparently help Arya carry out her plans to assassinate Cersei.
Meanwhile, Williams denied reports she said "Game of Thrones" season 8 would begin its run in April 2019. The actress stated that the report came from an interview she did years ago.
HBO has not yet officially announced when the fantasy series will return apart from confirming it won't be back on air until 2019. Production in Ireland will proceed until the middle of this year.