Gearbox Confirms 'Borderlands 3', Easter Eggs to Possibly Appear in 'Battleborn' DLC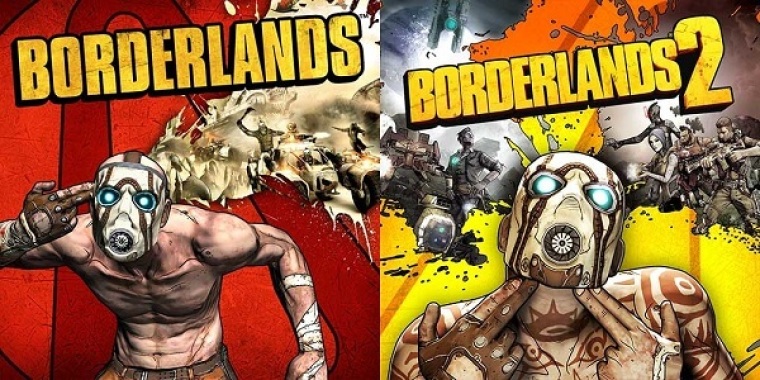 Developer Gearbox Software has confirmed it's moving on to the next "Borderlands" project. In the meantime, the developer will be busy with its upcoming online shooter title "Battleborn," where easter eggs for the future "Borderlands" game might possibly be included as well.
Gearbox was at the PAX East 2016 and announced in a panel that it will be developing a new "Borderlands" game. However, it might not be called "Borderlands 3" as many have started to call it.
"It's no secret, obviously there's going to be another Borderlands," Gearbox CEO and president Randy Pitchford said. "We don't even know if we're going to call it that. We could call it Borderlands 4 for all we know."
Pitchford also revealed that Mikey Neumann, Gearbox chief creative champion, will be writing the new game. Neumann, who wrote "Brothers in Arms" and the first "Borderlands," teased Scooter from "Tales from the Borderlands" might be referenced in the upcoming game through his son named Scooper, though this isn't final.
Meanwhile, "Battleborn" art director Scott Kester will be the art director for the upcoming "Borderlands" title. Kester was also the art director for "Borderlands 2."
Speaking of "Battleborn," Gearbox teased the new shooter game, which will launch next month, will contain many "Borderlands" easter eggs. These will be from previous "Borderlands" games, though "Battleborn" creative director Randy Varnell said they could also put in easter eggs from the upcoming "Borderlands" game.
"There's already a lot of Borderlands easter eggs in Battleborn," Pitchford said. "But they're all from previous Borderlands games. So what if we put easter eggs for future stuff in the DLC?"
"We could do that," replied Battleborn creative director Randy Varnell.
For those who are interested in finding these easter eggs, Pitchford suggests to "look deeply" at the "Battleborn" DLC.
Other than these, no other information were provided like platforms and estimated release window.