'God Friended Me' Picks Brandon Michael Hall to Lead Comedy About God on Facebook
'God Friended Me' Picks Brandon Michael Hall to Lead Comedy About God on Facebook
Brendan Michael Hall, who recently starred in the ABC series "The Mayor," will play the guy who receives a friend request from God on Facebook. "God Friended Me" comes from executive producer Greg Berlanti, the man behind recent popular shows like "Arrow" and "Supergirl."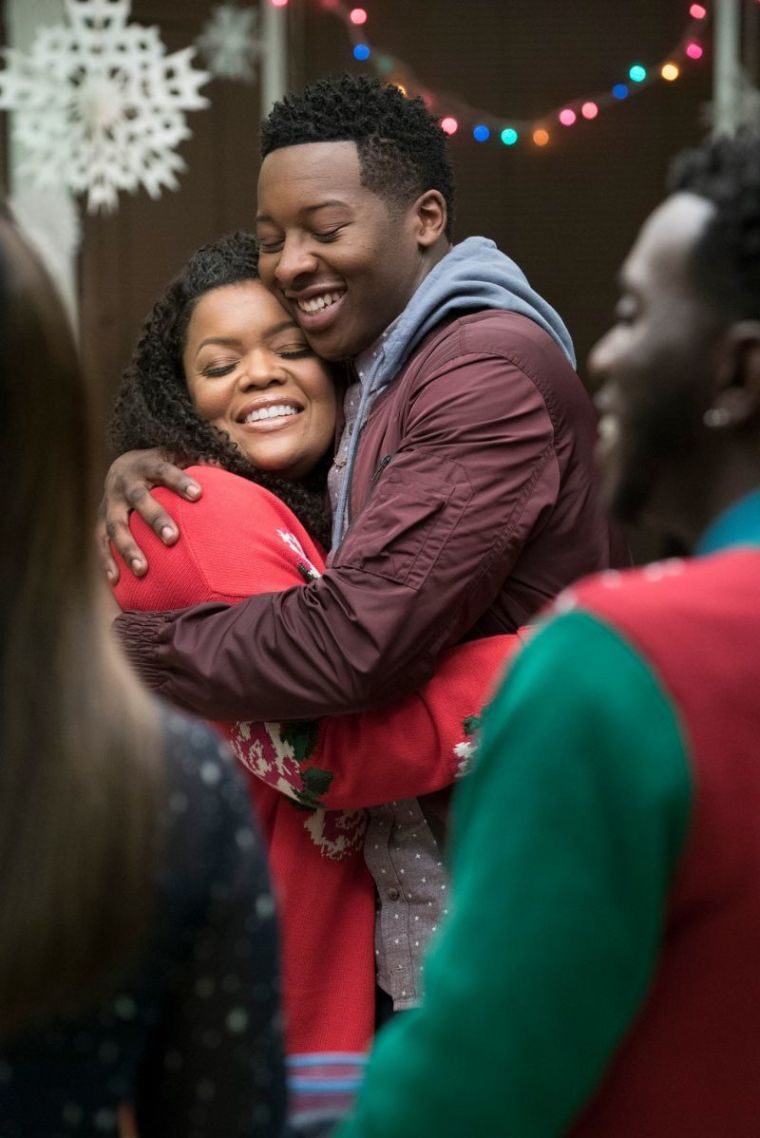 CBS ordered "God Friended Me" to pilot back in January. Steve Lilien and Bryan Wynbrandt wrote the script and the production enlisted Marcos Siega to direct the episode.
The series will follow an atheist (Hall) who becomes an agent of change for God even if he doesn't really want to help others. "God Friended Me" has been described as a light procedural drama that will explore faith, humanity and science.
Hall's casting as the show's lead comes after ABC pulled "The Mayor" from broadcast, where he played the titular character. While the network did not yet officially announce the cancellation of the series, Hall became available to take on other projects.
Sources said that "The Mayor" would be shopped around other networks. Hall's addition on "God Friended Me," however, might kill off the comedy's chances of returning on the air for good.
"God Friended Me" is so far the lone pilot from CBS that doesn't involve a reboot or cops and lawyers in its storyline. The network also has shows like the "Cagney and Lacey" reboot, the "Magnum P.I." reboot and the "LA Confidential" reboot in development, along with new police dramas "Red Line," "The Code" and "Chiefs."
Shows with a spiritual theme have been on trend this pilot season as networks try to come up with inspiring and faith-based series. A pilot order, however, does not yet guarantee the show 's fate.
"God Friend Me" will still undergo pilot testing with a chosen audience, while specific development deals will be ironed out among the cast and crew. Until then, it's still unclear if the show will move forward to series for the 2018-2019 TV season.