Google Pixel 2 Users Report Misleading Rapid Charging and Overheating Problems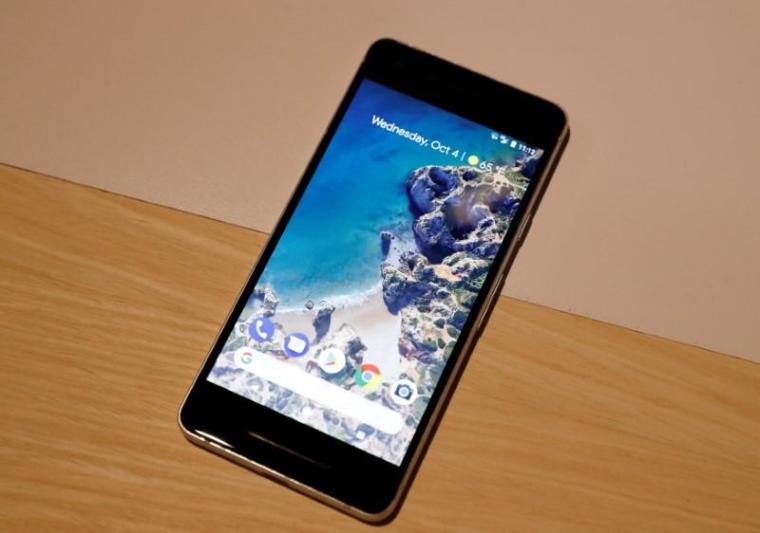 Despite being one of the best features of the Google Pixel 2 and Pixel 2 XL, the rapid charging feature seems to be under scrutiny as several users report that it refuses to work under certain temperatures. Furthermore, since the last security update that was released to the critically-acclaimed smartphones, more users have revealed that it had developed a tendency to overheat.
With the goals of testing the claim of the users about the rapid charging, recent reports reveal that despite the notification that the Pixel 2 and Pixel 2 XL are charging as fast as possible, it seems to lack some juice as it was found to be charging 4W less than the normal rate. Furthermore, when the temperature hits somewhere below 20 degrees Celsius or 68 degrees Fahrenheit, it will drop from its maximum charging speed of 18W to 10.5 W. This has led to some frustration from the fans, who have always trusted the "charging rapidly" notification that pops out whenever the Google Pixel 2 and Pixel 2 XL is plugged in.
In response to the claims, Google has confirmed that they are now looking into the issue of whether it might be in the battery itself or in the user interface. However, this might not be the only issue that they will have to dig deeper on as further reports reveal that some users have begun to complain that the battery life seems to be affected and that the Google Pixel 2 and Pixel 2 XL are now more prone to overheating. The lower battery life seems to be the effect of the security patch that was recently rolled out, but Google has yet to make an official statement on the issue.
Considering the importance of having a full-powered smartphone in the current day and age, more information is expected to be released in the coming weeks. In the meantime, fans are advised to reach out to Google Support and to stay tuned for more updates on the issue of battery on the Google Pixel 2 and Pixel 2 XL.